Rev. Andrew Jagow, pastor at Bethany Lutheran Church in Alexandria, VA joins host Rev. Timothy Appel to study Jeremiah 14:1-22.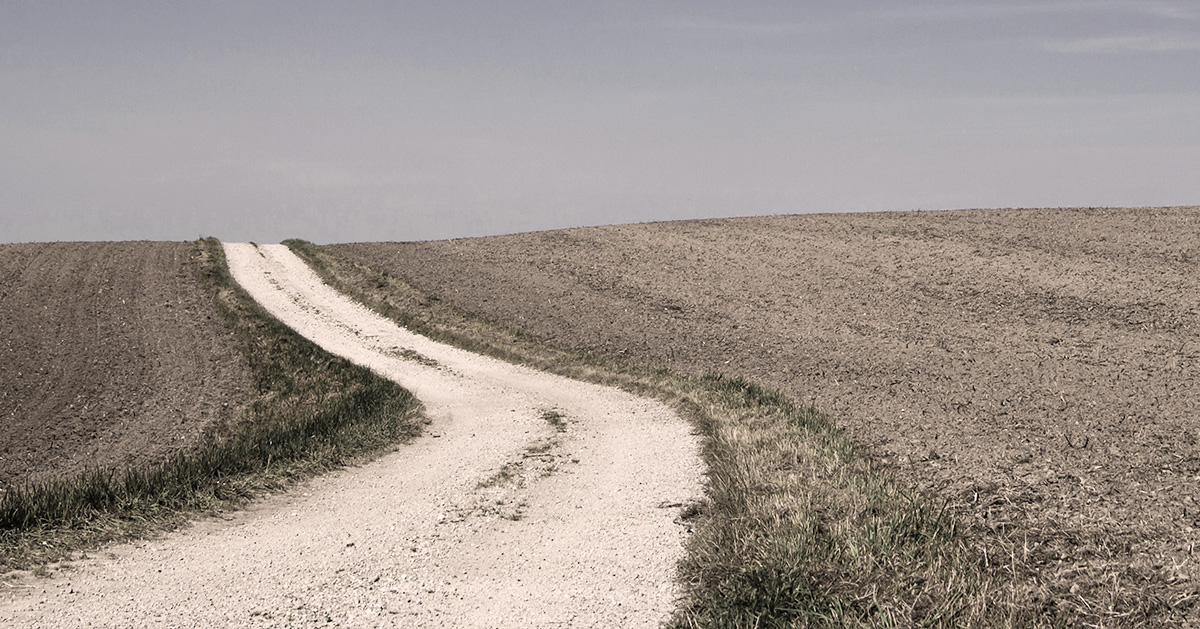 Jeremiah 14: Famine, Sword, and Pestilence with guest Rev. Mark Surburg from Good Shepherd Lutheran Church in Marion, Illinois.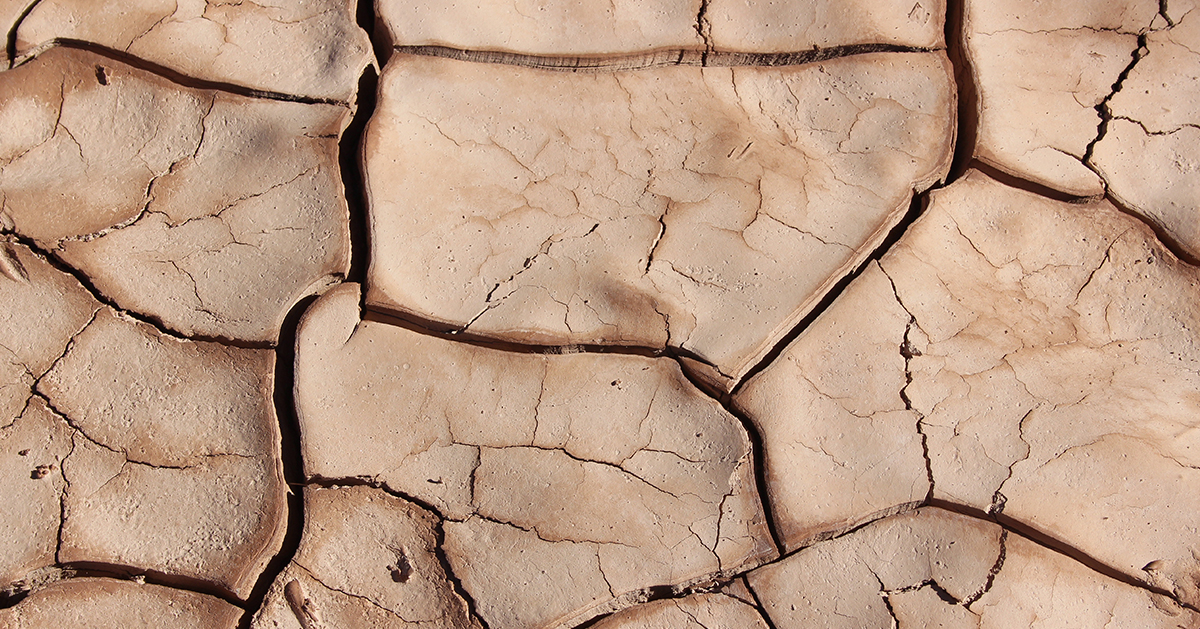 1 Kings 17: Elijah Predicts a Drought with guest host Rev. Warren Woerth, pastor of Good Shepherd Lutheran Church in Arnold, Missouri, and guest Rev. Ingo Dutzmann from First Lutheran Church in Boston, Massachusetts.