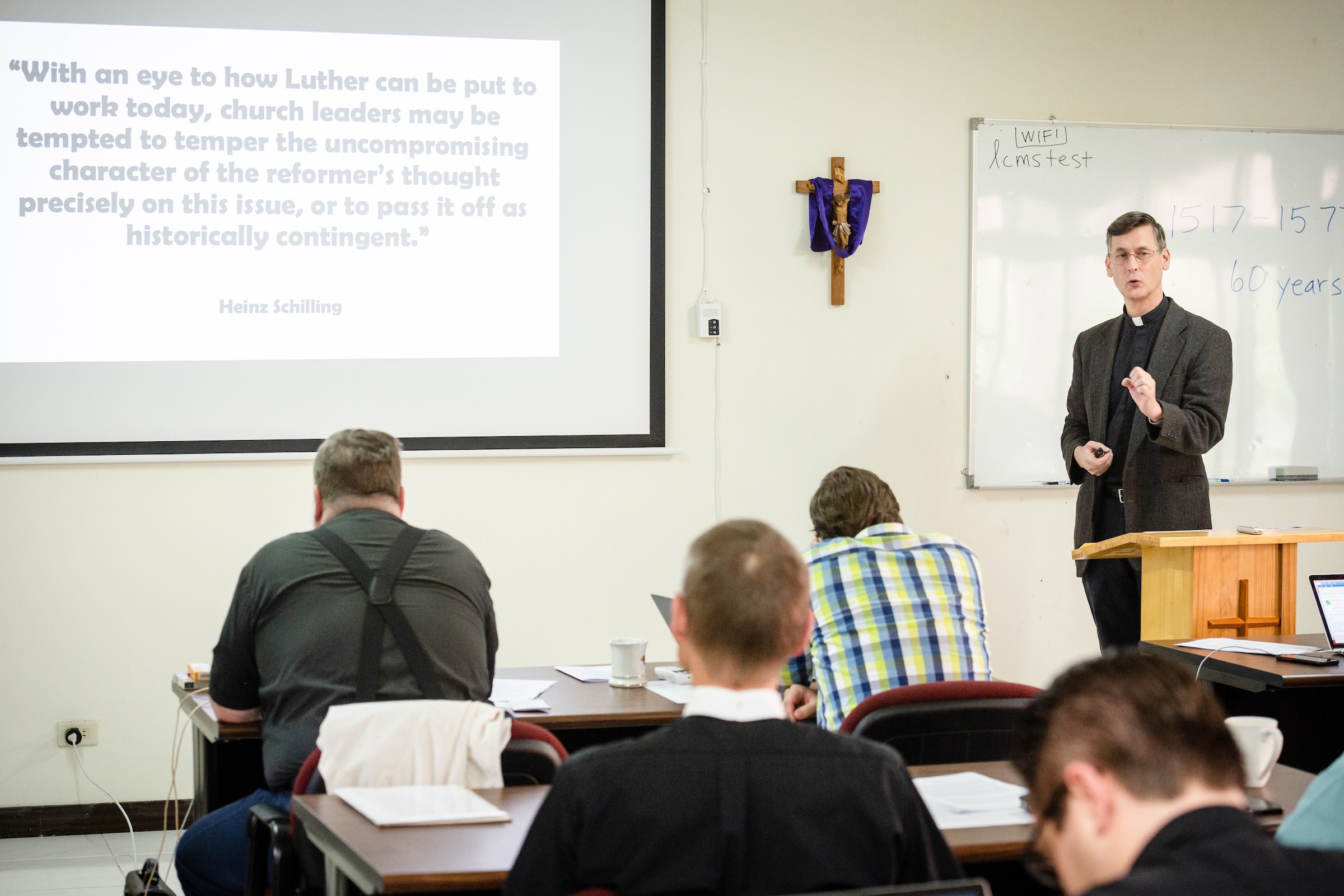 Andy and Sarah talk with Rev. Stephen Oliver, theological educator at China Lutheran Seminary in Hsinchu, Taiwan.

Andy and Sarah talk with Barb Rebentisch, serving the Lord in Taiwan.
(1) Rev. Steven Schumacher talks about the Church Interpreter Training Institute, (2) Marcy Scholl talks about Laborers For Christ, and (3) Rev. Kevin Golden looks at Luke 10:1-22.