Rev. Sean Kilgo, pastor at Redeemer Lutheran Church in Lawrence, KS, joins host Rev. Timothy Appel to study Jeremiah 36:1-32.

With hosts Rev. Matt "Youngblood" Clark and Rev. "Jolly" John Lukomski.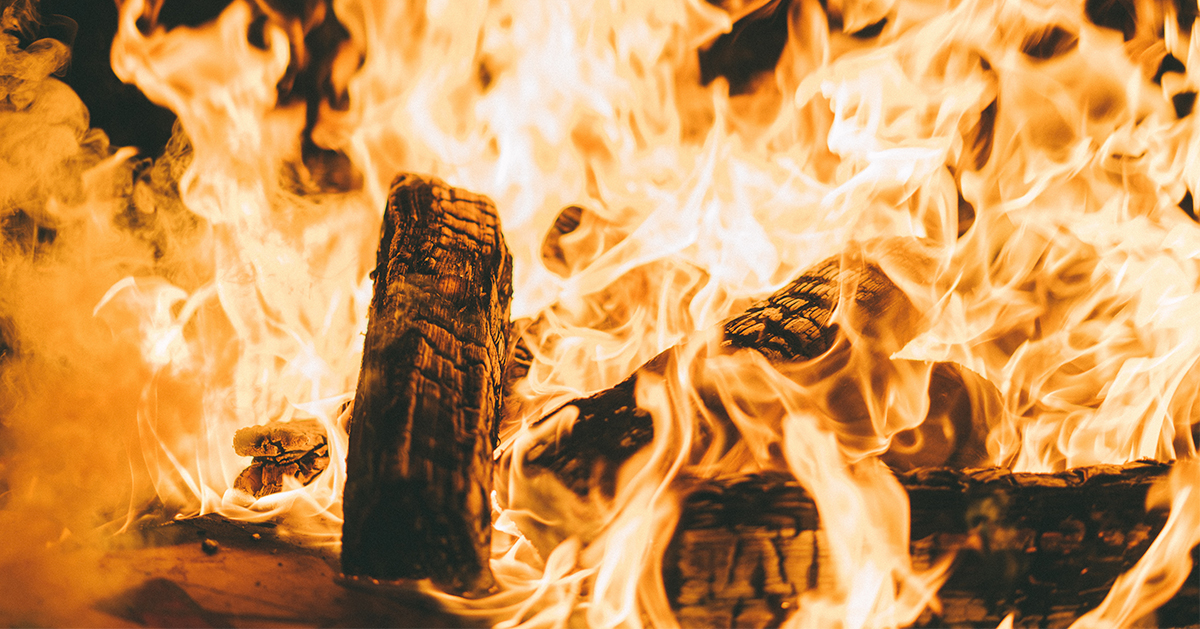 Jeremiah 36: Jehoiachim Burns Jeremiah's Scroll with guest host Rev. Warren Woerth, pastor of Good Shepherd Lutheran Church in Arnold, Missouri, and guest Rev. Kirk Clayton from Zion Lutheran Church in Mascoutah, Illinois.