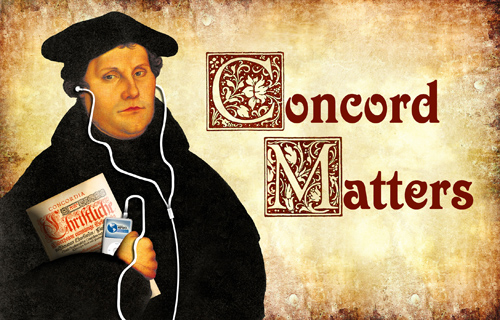 The Lord's Prayer in the Large Catechism – First and Second Petitions.
Today we cover the Fourth Commandment, parents, mothers, fathers, kids, good works, new monasticism, bosses, pastors, government, youth work, and carthusians.
(1) Jerry Wulf talks about the 2016 Synodical Budget, and (2) Rev. Jordan McKinley looks at Acts 9:23-43 and gives today's sermonette.