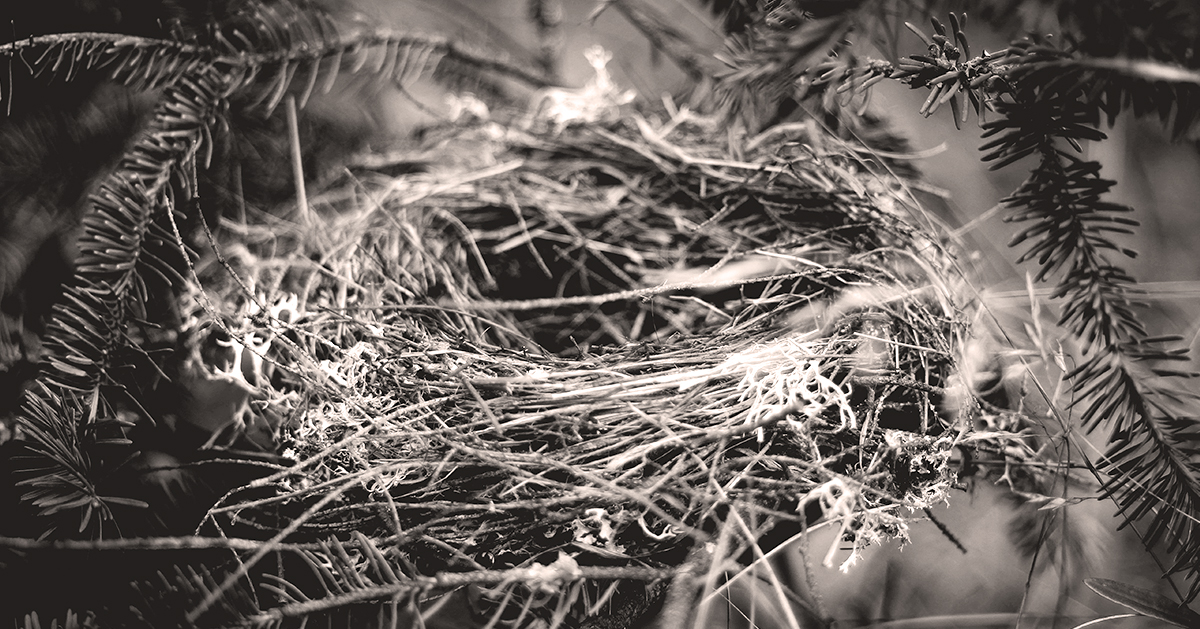 Rev. Stephen Preus studies 2 Corinthians 6:6 regarding how God's work determines Paul's life and work, how these virtues are gifts the Spirit is working through him, and what each of these virtues means..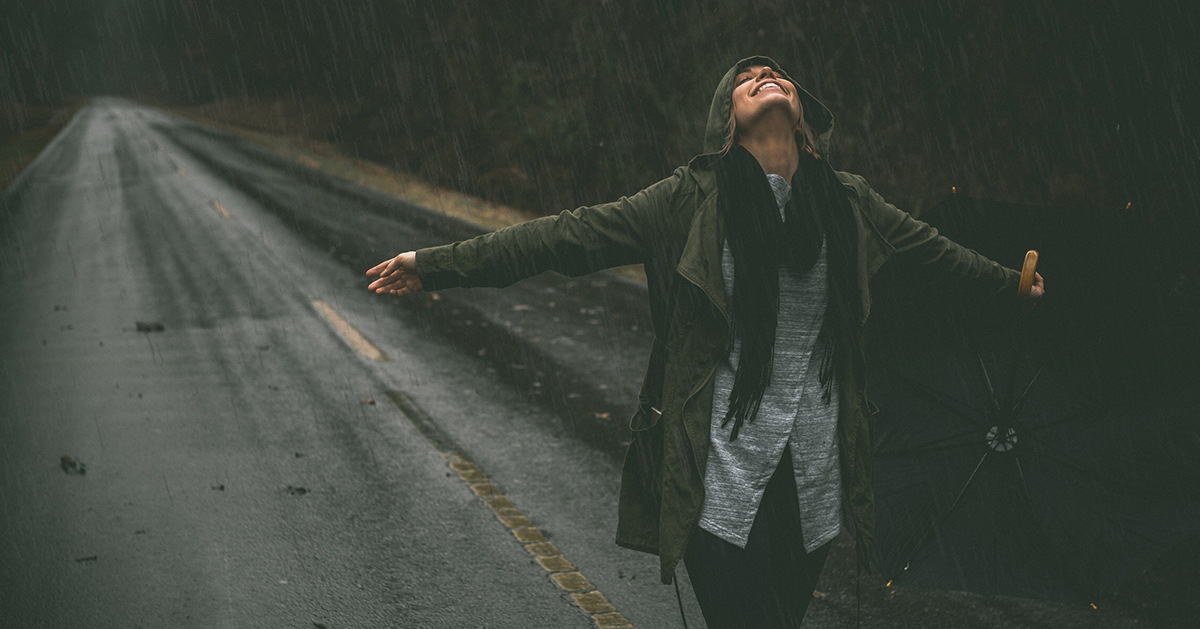 Colossians 3: Put on the New Self with guest Rev. Kevin Martin from Our Savior Lutheran Church in Raleigh, North Carolina.
With hosts Rev. Matt Clark and Rev. John Lukomski.