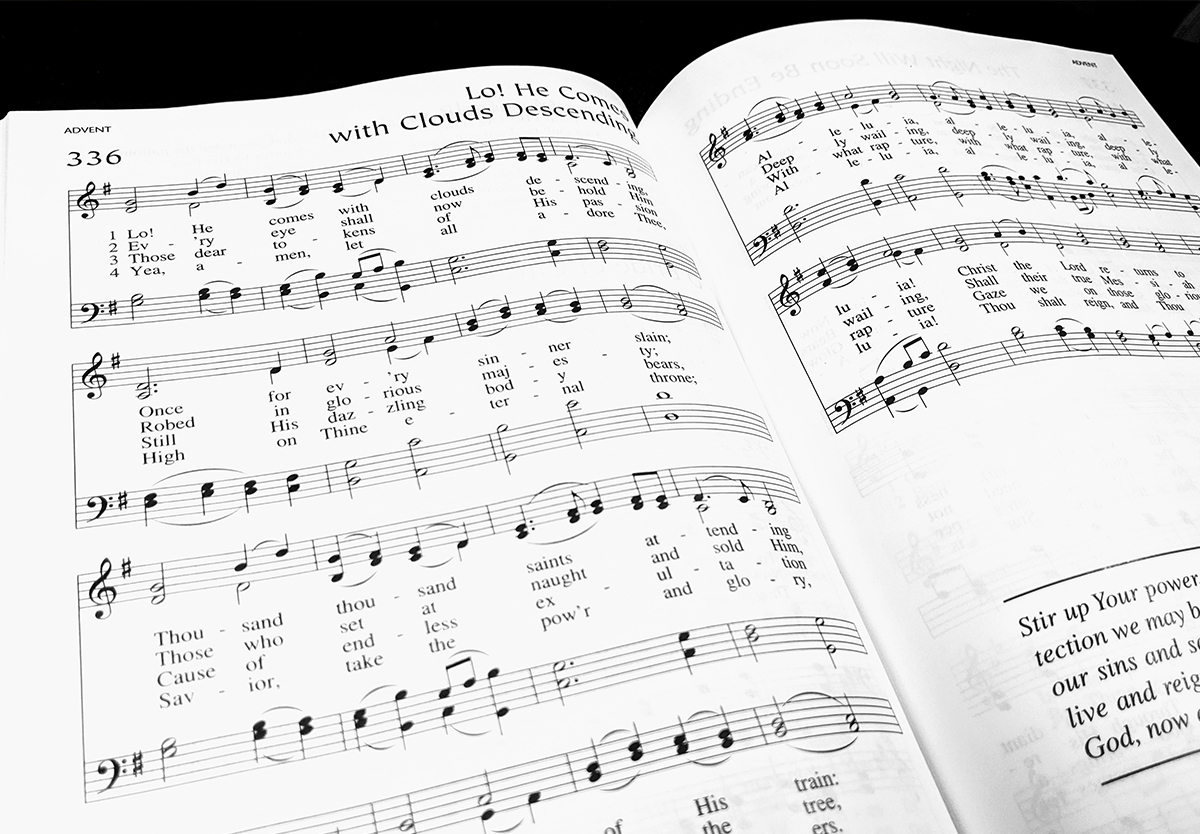 Andy and Sarah talk with Matt Machemer, associate kantor at Concordia Theological Seminary in Fort Wayne, Indiana.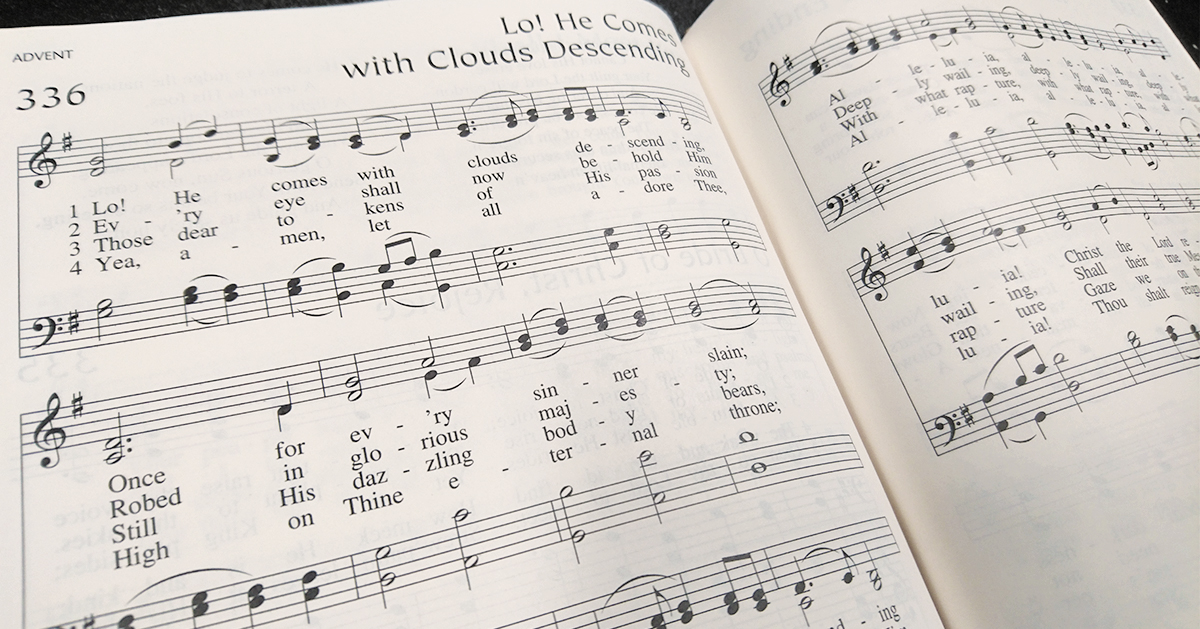 Today, Andy and Sarah talk with Dr. Jim Marriott, Director of Musical Arts at Concordia Seminary in St. Louis, Missouri.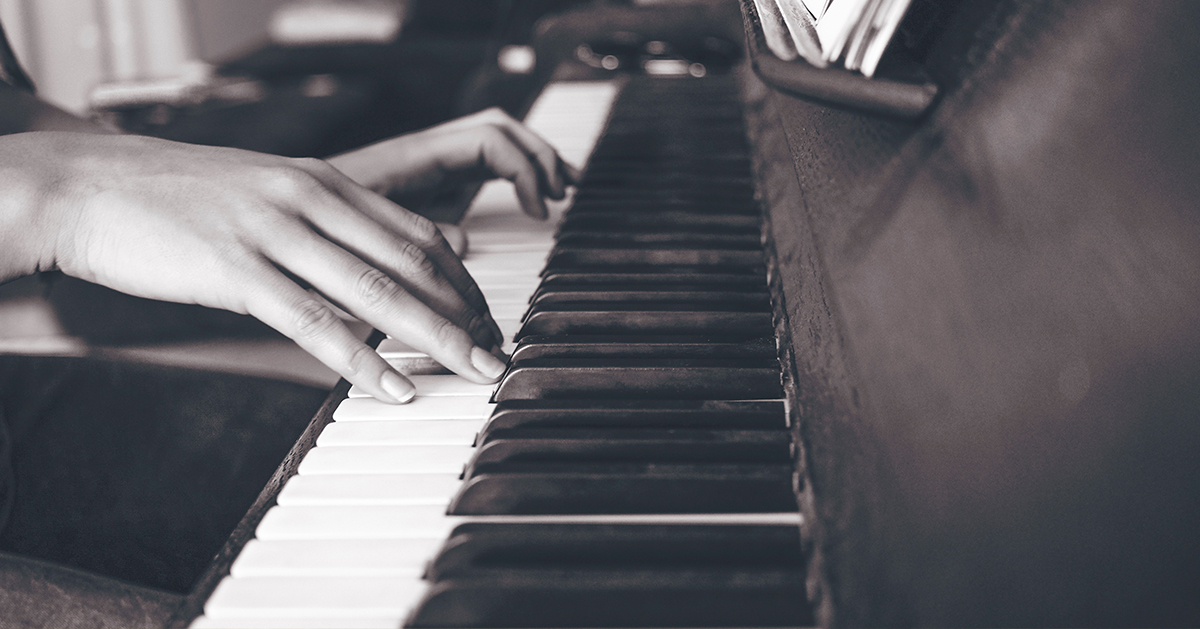 Pastor Baker discusses theological distinctions between Law & Gospel regarding Sunday's Hymn of the Day, LSB 336, with guest Rev. Mark Smith.