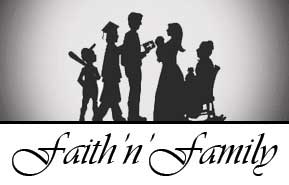 Special guests shares stories of their experiences serving churches and communities in this unique way.
(1) Rev. Steven Schumacher talks about the Church Interpreter Training Institute, (2) Marcy Scholl talks about Laborers For Christ, and (3) Rev. Kevin Golden looks at Luke 10:1-22.
Laborers for Christ — with guests Max Biesenthal, Ron Johnson, and Marcy Scholl.