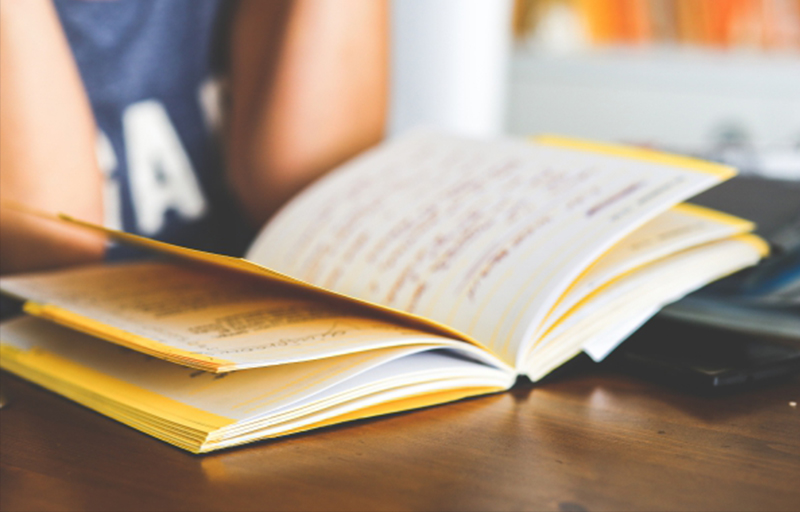 With Katherine Auble and Laura Susic.
(1) Jane Wilke talks about Lutheran Senior Services, (2) Laura Montgomery talks about the upcoming LESA Schools Open House Event, and (3) Rev. Dr. James Knills looks at John 1:35-51 and gives today's sermonette.
KFUO Radio Station has an Open House Event to celebrate the 85th Anniversary of continuous broadcasting.