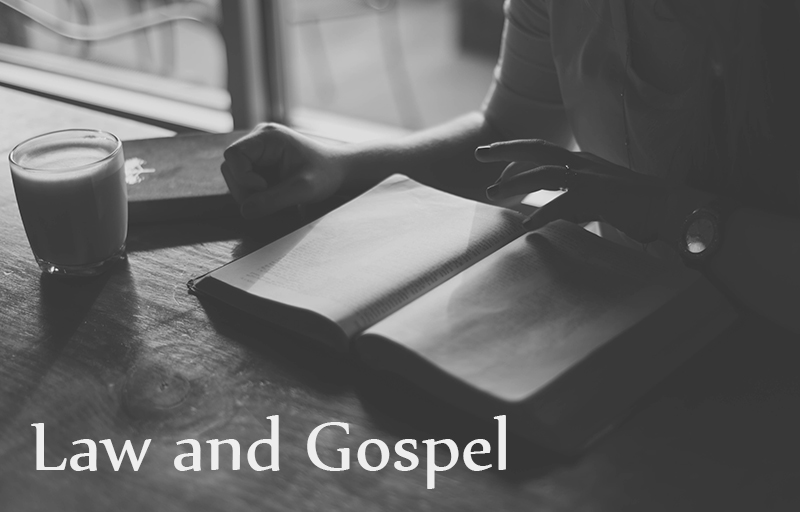 Pastor Baker discusses theological distinctions between Law & Gospel regarding God's anger.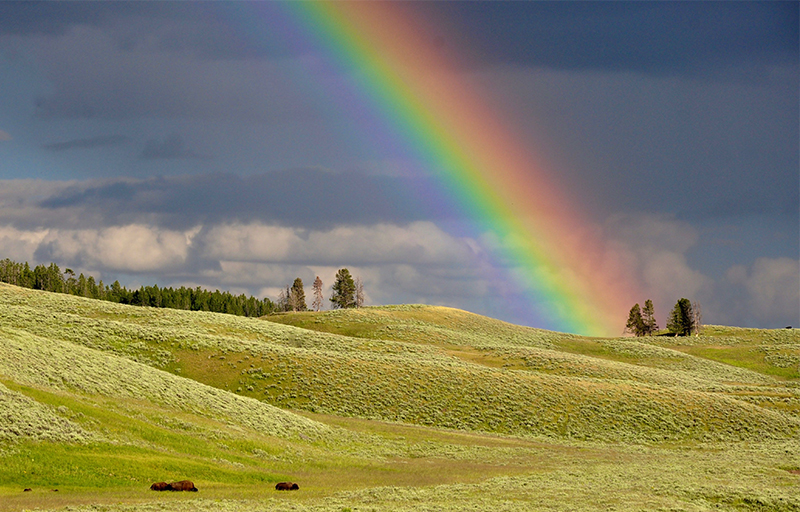 Exodus 6: "God Promises Deliverance" with guest Rev. Stephen Krenz from Trinity Lutheran Church in Hoffman, Illinois.
(1) Rev. Jeffrey Nehrt talks about the Prison and Jail Ministry, and (2) Rev. Randolph Raasch looks at Galatians 3:1-22 and gives today's sermonette.