Andy and Sarah talk with Rev. Dr. Wilhelm Weber, Managing Director of the International Lutheran Society of Wittenberg.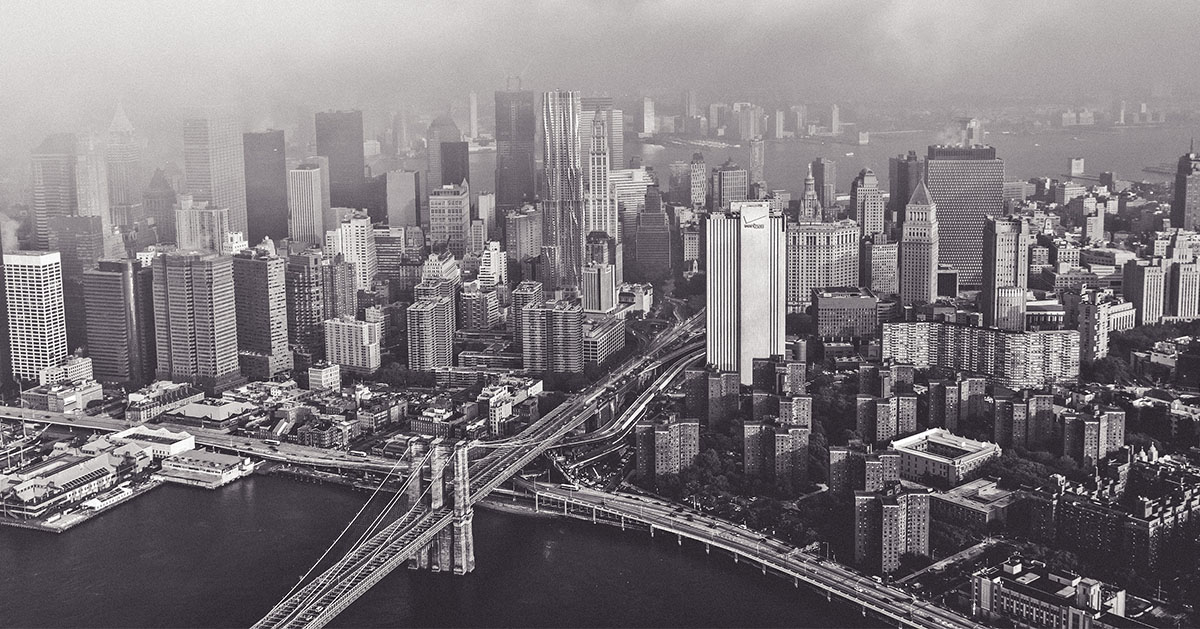 Rev. Simon Volkmar, pastor of Great Church of the Cross with the Independent Evangelical—Lutheran Church (SELK) in Hermansburg, Germany, joins host Rev. AJ Espinosa to study Numbers 35.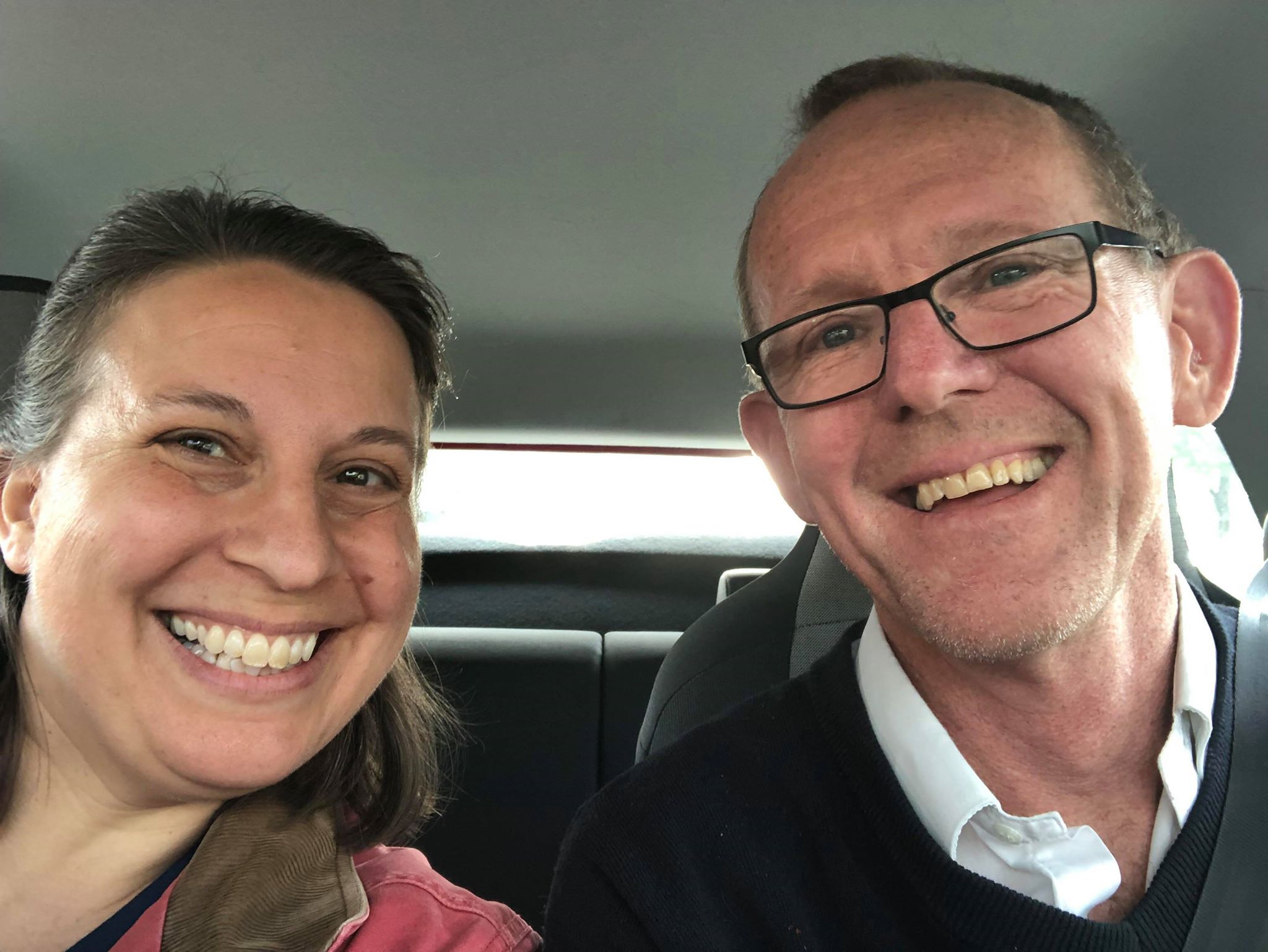 Today, Andy and Sarah talk with Deaconess Kim Bueltmann, serving the Lord in Germany, and the Rev. Hugo Gevers, missionary with the LCMS's partner church in Germany.