The Lord is faithful, and His Word is powerful, both for parents and their children.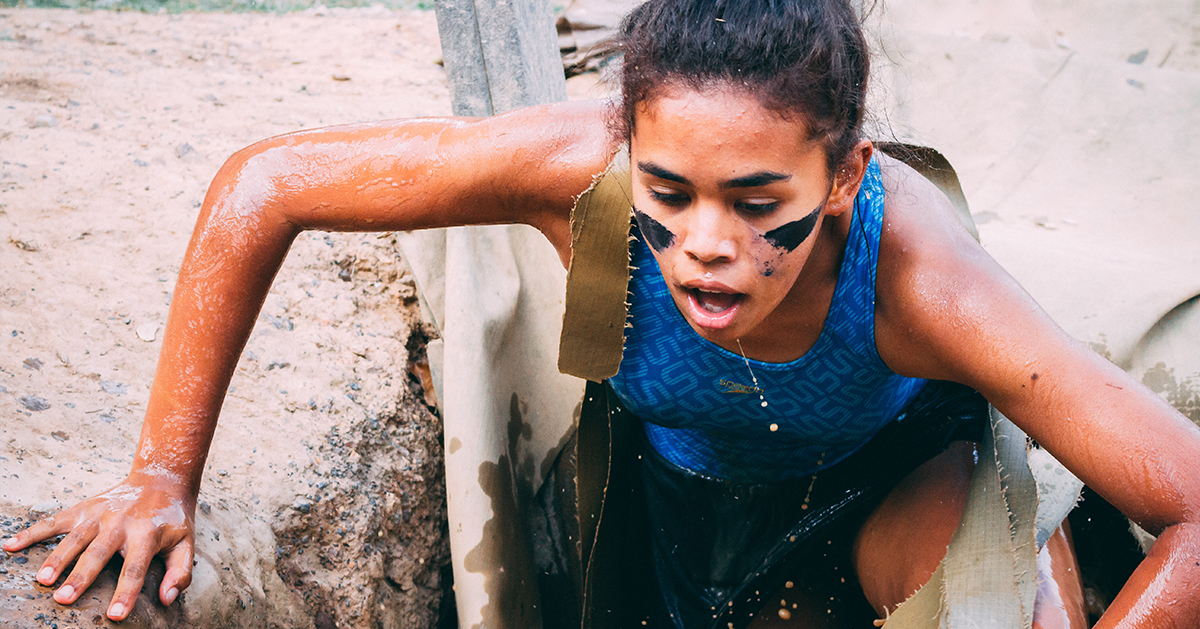 Today, Andy and Sarah talk with obstacle course athletes Rev. Dr. Steve Schave, Kevin Reiseck, and Rev. Jeff Hemmer.
(2) Rev. Michael Meyer talks about Disaster Response Training, and (2) Rev. Robert Holsten looks at John 20:19-31 and gives today's sermonette.