Andy and Sarah talk with Rev. Dr. Ross Johnson, Director of LCMS Disaster Response.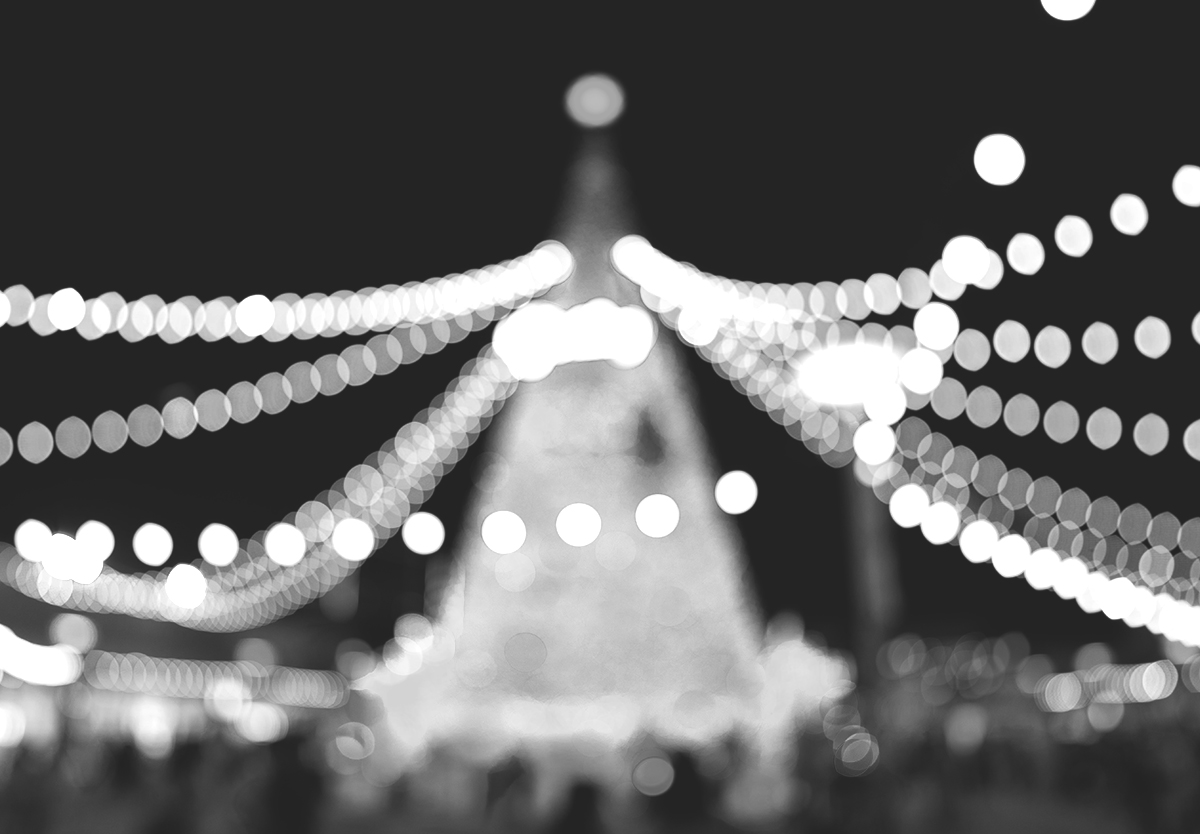 Rev. Shawn Kumm, pastor of Christ the King Lutheran Church in Cody, Wyoming, joins host Rev. AJ Espinosa to study Isaiah 14.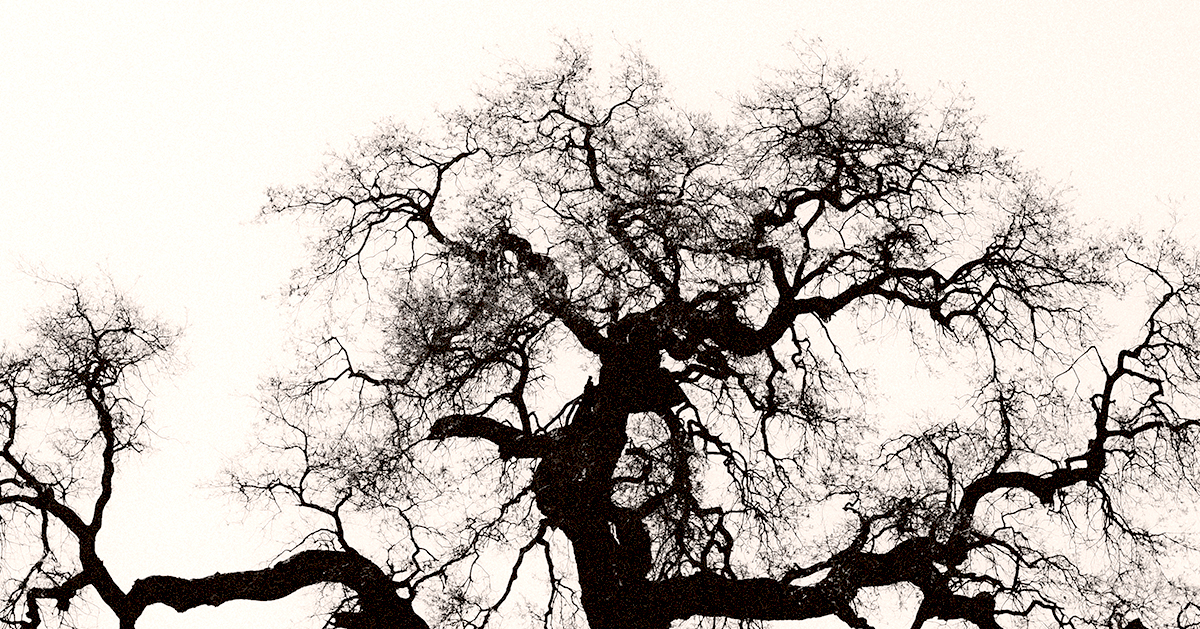 Rev. Dr. John Bombaro studies Genesis 3:1-7 regarding the "clothing" of righteousness, the talking snake, when the fall happened, and where Adam was in all of this.