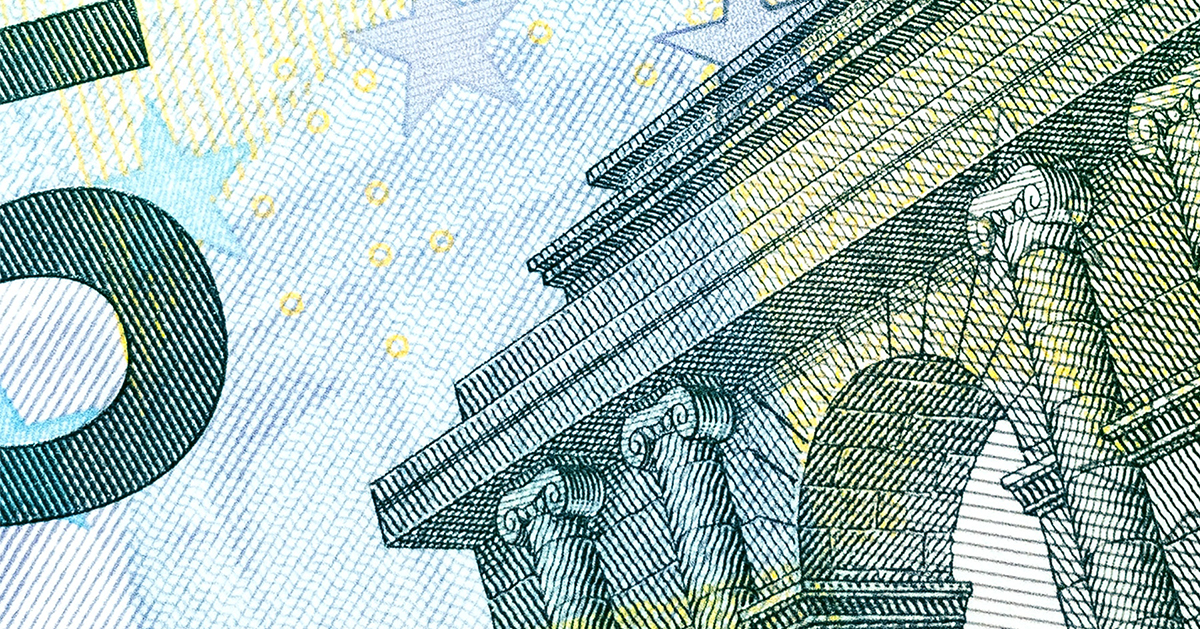 Today, Andy and Sarah talk with Rev. Dr. Nathan Meador, LCMS Stewardship Assistant Coordinator.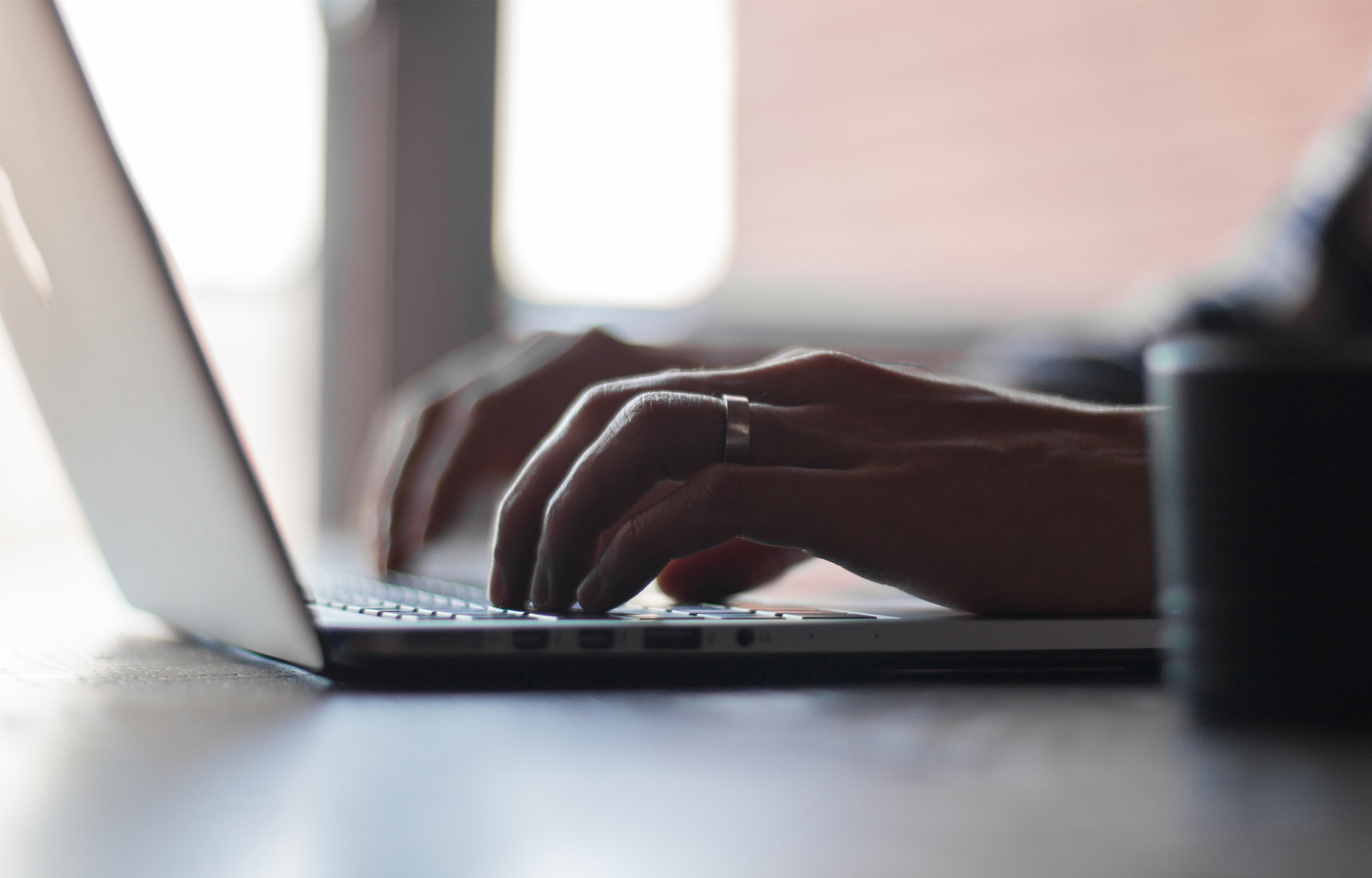 With guests Lisa Clark and Rev. Travis Scholl
Why is it important for congregations to invest in strong marriages and families? — with guest Rev. Dr. Todd Biermann, Sr. Pastor of Faith Lutheran Church in Grand Blanc, Michigan.