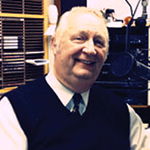 Pastor Baker discusses theological distinctions between Law & Gospel.
Topics of Discussion:
(1) Ruminations with Rev. Mark Smith.
(2) Our lawyer is the son of the Judge.
(3) Book of Concord Apology Article IV on Justification 400 paragraphs.
(4) Faith does not save us.
(5) Word of God creates faith, not our will.