World Lutheran News Digest on 03.09.2013
http://archives.kfuo.org/mp3/WLND/WLN DIGEST 03092013.mp3
Today's Fast Trek include news about —
Foreign Visitor to India sees Hindus Proseletyze Well
Concordia Theological Seminary News – Fort Wayne, Indiana, USA
Concordia Seminary News – St. Louis, Missouri, USA
Today's Feature Stories —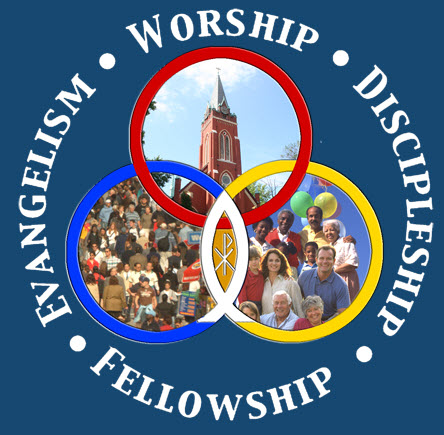 Rev. Tim Wilkins from Holy Cross Lutheran Church in St. Louis, Missouri talks about how smaller congregations are often able to add a more personal approach, thus gaining more spiritual ground.  Holy Cross has survived through difficulties and remain steadfast.
---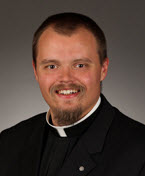 Rev. Joshua Scheer from Our Savior Lutheran Church in Cheyenne, Wyoming wrote an online review about the first session of The History Channel's "The Bible".  He cautions viewers that scripture may not be completely represented.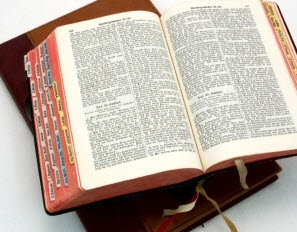 The Bible – new TV series on History Channel. Waiting to see, but consider a warning…
---
WLN Digest is a Broadcast Ministry of the Lutheran Church Missouri Synod, produced through the facilities of Worldwide KFUO.
---