Family Devotions: Music
With guests Rev. Randy Asburry who talk about how music can be a form of devotion, with examples of devotional music from the LilyFields Collections by Joan Voges.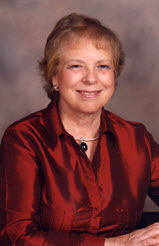 "In the 90's I had a growing desire to write about God's love and the miracles He worked in my life. After I turned 60 years old, I began writing meditations, music, and poems. My husband and family are very supportive and helpful. Dr. Paul Schrieber, a theologian, serves as "sounding board". He has given me confidence to continue writing and is helpful in expressing my works in heartfelt words. He encouraged me to have my writings in our local newspaper and have my music produced. God led us to Chris Bergmann, a talented Christian musician and producer. Chris' vocal performances along with Kristen Heard's have greatly enhanced the music in beautiful ways to make it possible for many to enjoy." -Joan Voges
---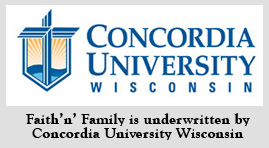 Send in your family questions to Family@kfuo.org or call host Rev. Rod Zwonitzer at (314)505-7839 and we'll address them on Friday's show!
Like us on Facebook Today!