Special Needs Children in Worship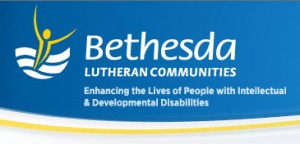 With guests David Morstad from Bethesda Lutheran Communities and Lori Christiansen from the Lutheran Association of Special Education.

---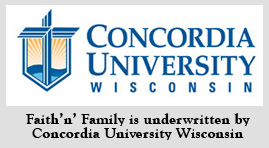 Send in your family questions to Family@kfuo.org or call host Andy Bates at (314) 996-1519 and we'll address them on Friday's show!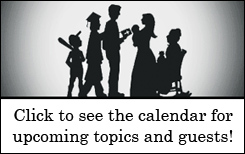 ---
Like us on Facebook Today!