Young Children in Worship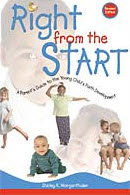 Guests Dr. Shirley Morganthaler and Robin Rezek from Concordia University Chicago talk about the book "Right from the Start".
Right from the Start — Your child's first three years are critical in faith development and lay the foundation for future growth. God uses you to nurture your child's spiritual and emotional formation, as well as physical and cognitive development.
This revised edition of Right from the Start helps you discover how young children learn and the countless ways your interactions teach about God and His love. In addition, Dr. Morgenthaler offers new information about brain development and worship and an extensive resource list.
Appropriate for individual use, discussion material in each chapter expands Right from the Start for a group setting.
---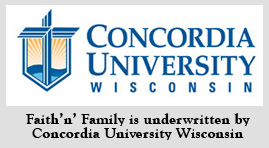 Send in your family questions to Family@kfuo.org or call host Andy Bates at (314) 996-1519 and we'll address them on Friday's show!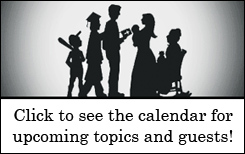 ---
Like us on Facebook Today!