Sports Camps & Youth Camps
Chris Striker, Caley Roberts, and Zach Johnston talk about Sports Camps and Youth Camps.
Zach Johnston is the Sports Information Director and Assistant Softball Coach at Concordia University-Ann Arbor. Visit the CUAA Sport Camps page HERE.
---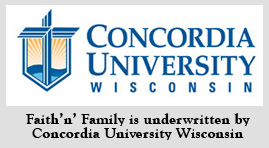 Send in your family questions to Family@kfuo.org or call host Andy Bates at (314) 996-1519 and we'll address them on Friday's show!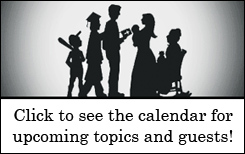 ---
Like us on Facebook Today!