Buying a Home
Guests Jim Dohr from CBGundaker and Cathy Vogt give advice on what to do when looking at buying a house.
---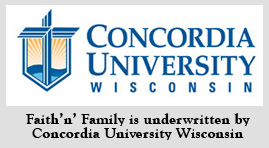 Send in your family questions to Family@kfuo.org or call host Andy Bates at (314) 996-1519 and we'll address them on Friday's show!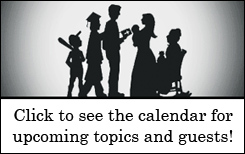 ---
Like us on Facebook Today!