PALS
with guests Rev. Robert and Sheila Foote, Dr. David and Kathy Ludwig, Carrie O'Donnell.
PALS is a "Post-Seminary" Applied Learning and Support system that deals with the transition from the seminary to their congregation for new pastors and their wives and families.


---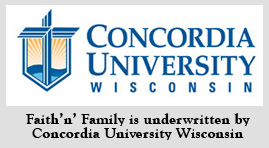 Send in your family questions to Family@kfuo.org or call host Andy Bates at (314) 996-1519 and we'll address them on Friday's show!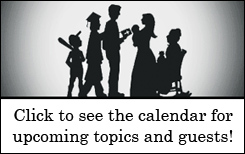 ---
Like us on Facebook Today!