Movie Week: Superman (Man of Steel)
What value is there in watching movies together as a family? What does it mean to watch a movie with a Lutheran worldview?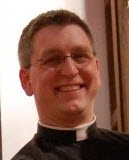 Today's guest Rev. Chad Hoover, pastor of St. Paul Lutheran Church in Kalkaska, Michigan, talks about Superman:Man of Steel…..A young itinerant worker is forced to confront his secret extraterrestrial heritage when Earth is invaded by members of his race.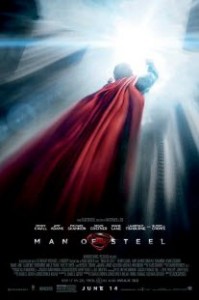 ---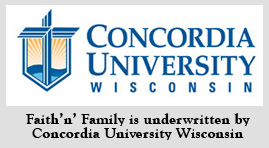 Send in your family questions to Family@kfuo.org or call host Andy Bates at (314) 996-1519 and we'll address them on Friday's show!
---
Like us on Facebook Today!