Movie Week: Faith, Film, and the University
What value is there in watching movies together as a family? What does it mean to watch a movie with a Lutheran worldview?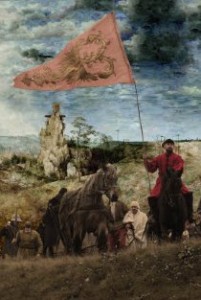 Today's guests include Rev. Eric Andrae, campus pastor of 1st Trinity Lutheran Church in Pittsburgh, PA, and Russ Lucas, a member of 1st Trinity Lutheran Church.

Today we look at The Mill and The Cross…Abandoned by his father, a young boy is left in a state-run youth farm. In a random act of kindness, the town hairdresser agrees to foster him on weekends.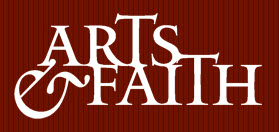 Check out the Top 100 List of movies from Art&Faith HERE!
---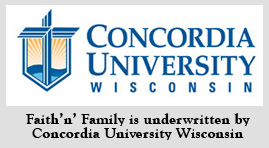 Send in your family questions to Family@kfuo.org or call host Andy Bates at (314) 996-1519 and we'll address them on Friday's show!
---
Like us on Facebook Today!