Mental Illnesses: Alzheimers, dementia, and Depression in Older Adults
How do you know if a loved one is showing signs of a mental illness? When it is confirmed that someone you know or love has a mental illness, how do you care for them, help them, and serve them?
Guest Valerie Cooper from Lutheran Senior Services talks about Alzheimers, dementia, and depression in older adults.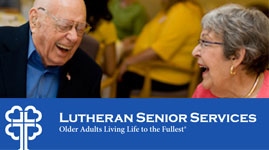 ---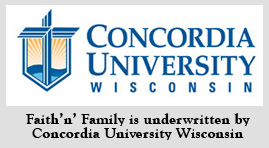 Send in your family questions to Family@kfuo.org or call host Andy Bates at (314) 996-1519 and we'll address them on Friday's show!
---
Like us on Facebook Today!