Cancer & Holidays, Football, Childrens' Book
How do we face the holidays with cancer? How can we help children trust in God when they're afraid? Has football become a form of idolatry?
Cancer & the Holidays, Karen Tripp, president of Cancer Companions, talks about Cancer & the Holidays.
Idol of Football, Rev. Philip Hoppe, pastor at St. Paul Lutheran Church in Ellsworth, Kansas, talks about the Idol of Football. See Rev. Hoppe's Blog page HERE.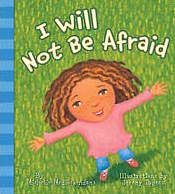 Michelle Medlock Adams of CPH talks about the children's book 'I Will Not Be Afraid' which addresses children's fears—such as the dark, storms, and current events—and explains that God is in full control and turns all circumstances to good for those who love Him. Learn more about this book HERE.
 
---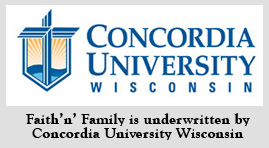 Send in your family questions to Family@kfuo.org or call host Andy Bates at (314) 996-1519.

---
Like us on Facebook Today!