Human Trafficking
What is human trafficking? What does God's Word have to say about it? How are we given to help those who are victims?
With guest Rev. John Hohe from Beautiful Savior Lutheran Church in Powell, Ohio.
For more information visit lirs.org

---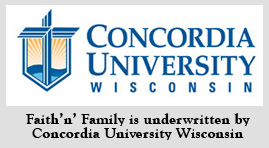 Send in your family questions to Family@kfuo.org or call host Andy Bates at (314) 996-1519 .
---