The Effect of Student Debt
Student debt affects more than just the student. Larry Crume, LCEF Vice President National Lending and Randy Behm, Education Solutions Partners discuss the big picture of student debt.
---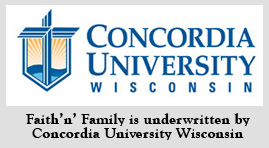 Send in your family questions to Family@kfuo.org or call host Andy Bates at (314) 996-1519 .
---