Parents and Children
Today's program is an encore of January 7, 2014. Click HERE to listen.
What is "vocation"? And what does it have to do with being a family?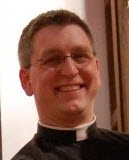 Pastor Chad Hoover, author of Lutheran Spirituality: Vocation and pastor of St. Paul's Lutheran Church in Kalaska, Michigan, explains that vocation is more than an occupation. It is our calling as parents, spouses, and children.
---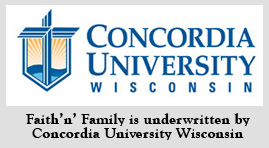 Send in your family questions to Family@kfuo.org or call host Andy Bates at (314) 996-1519 .
---