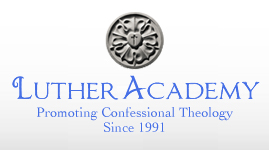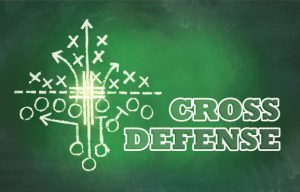 Today's program is an encore from October 12, 2015.
With guest Rev. Mark Cares and Truth in Love Ministry (www.tilm.org).
Today we discuss: Witnessing mentality with Witness Planning to talk with Mormons; Benefits of Witness Planning; Examples of turning Obstacles into Opportunities: Mormonism's increasing insistence they are Christian; Speedy Decline of Morality in our Society; and Eternal Life differing Definition by Mormonism.
---