This segment is an encore from March 31, 2015.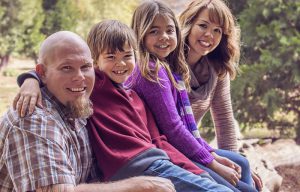 Ellen McGladdery is a wife, mother, and member of Messiah Lutheran Church, Danville, CA. Ellen shares the story of receiving the prenatal diagnosis of Down syndrome for their son.   https://blogs.lcms.org/2015/why-i-didnt-terminate-my-child-with-down-syndrome
Listen to the full Faith & Family program from January 4, 2017, here.
---