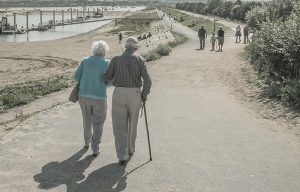 Carol Dippold, Geriatric Care Manager for Lutheran Family and Children's Services of Missouri, talks about why caring for memory in older adults is crucial. Carol speaks about techniques and games that aging adults can use to keep their memories in tip-top shape, as well as how to find a memory care program. Learn more about LFCS's senior programs at lfcsmo.org/counseling/senior-care.
This segment is an encore from October 5, 2016.
Listen to the full Faith & Family program from March 15, 2017, here.
---