• Download Audio File | Open Player in New Window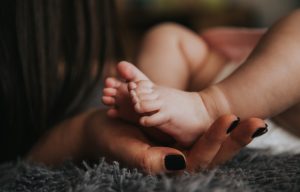 Today's guests discuss why they decided to choose life for their children even when encouraged to do otherwise. Ellen McGladdery is a wife, mother, and member of Messiah Lutheran Church, Danville, CA. Ellen shares the story of receiving the prenatal diagnosis of Down syndrome for their son. Read her story at blogs.lcms.org/2015/why-i-didnt-terminate-my-child-with-down-syndrome. Guest Deaconess Ellie Corrow chose life for her son when many influences would suggested otherwise. Today's program is a rebroadcast from March 31, 2015.
---
Send in your family questions to Family@kfuo.org or call host Andy Bates at (314) 996-1519 .
---