• Download Audio File | Open Player in New Window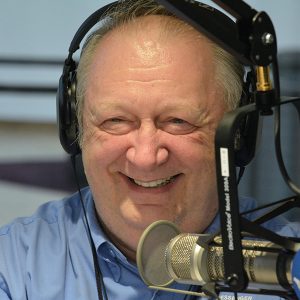 Pastor Baker discusses theological distinctions between Law & Gospel.
Today's topic of discussion is Sunday's Hymn of the Day, LSB 863 "O Father, by whose name" with special guest Rev. Henry V. Gerike, Kantor at Church of the Reformation – Lutheran in Affton, Missouri.