• Download Audio File | Open Player in New Window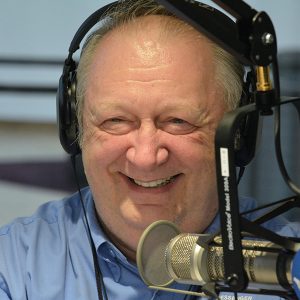 Pastor Baker discusses theological distinctions between Law & Gospel.
Today's topic of discussion is a hymn having to do with the Gospel reading for this-coming Sunday, the First Sunday in Lent, LSB 418 "O Lord, throughout these forty days" with guest Rev. Mark Smith.