• Download Audio File | Open Player in New Window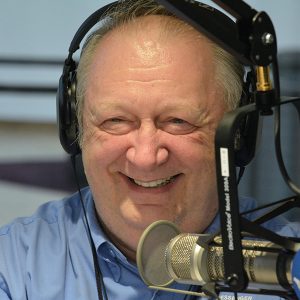 Pastor Baker discusses theological distinctions between Law & Gospel.
Today's topic of discussion is Sunday's Hymn of the Day, LSB 633 "At the Lamb's high feast we sing" with guest Rev. Mark Smith. This is a rebroadcast from April 19, 2019.