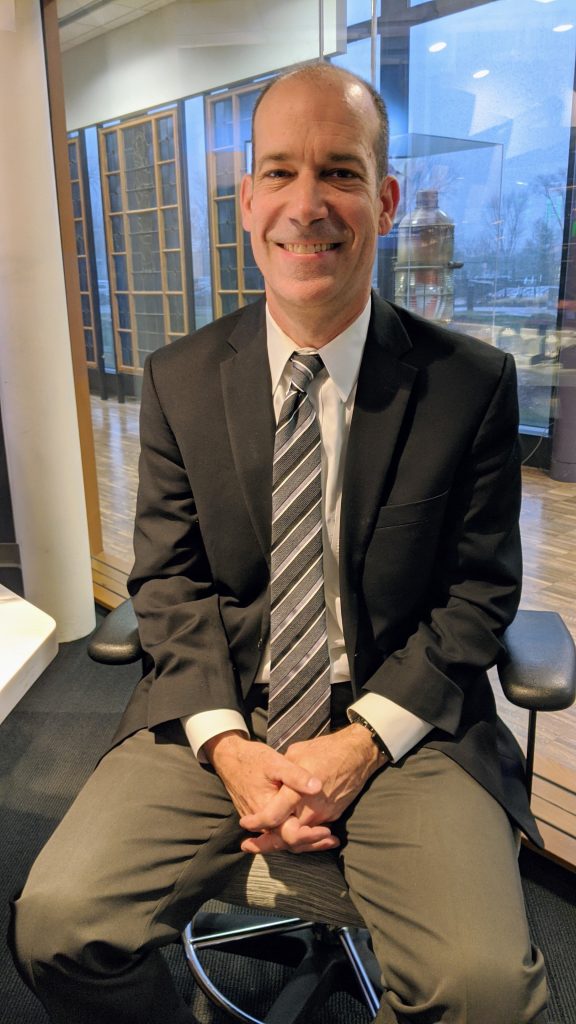 Mark Cannon, CFO, Sr. VP of Finance and Administration for the LCMS Foundation, joins Andy and Sarah to talk about what he does for the LCMS Foundation, the recent St. Louis Post Dispatch contest he entered, and how being knowledgeable about the stock market and economy can benefit the church and also individuals. Read the story at stltoday.com/business/columns/david-nicklaus/nicklaus-reader-nails-with-near-perfect-dow-forecast/article_b25710c9-345d-55d3-8c26-1d297165fb4f.html. Learn more about LCMS Foundation at lcmsfoundation.org.
---
The Coffee Hour is underwritten by Concordia University Wisconsin. Live Uncommon. Learn more at cuw.edu.
Have a topic you'd like to hear about on The Coffee Hour? Contact Andy Bates at andrew.bates@kfuo.org or call 314-996-1519.