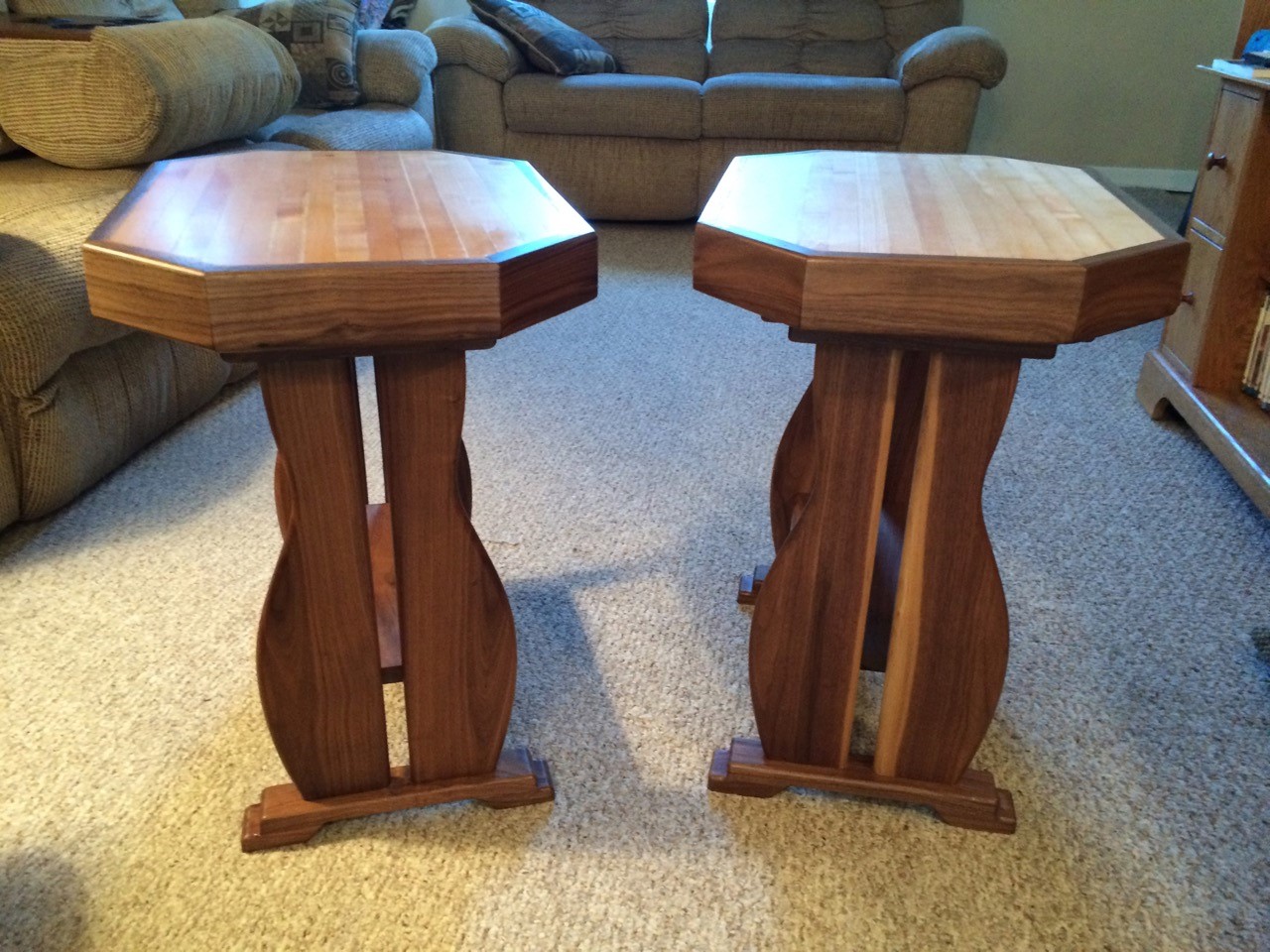 Rev. Randy Asburry, pastor of Hope Lutheran Church in St. Louis, Missouri, joins Andy and Sarah during our series on hobbies to talk about his interest in woodworking, some of his latest projects, tips for newbies, and why he loves woodworking.
Find all the episodes in our series on hobbies at kfuo.org/tag/hobbies.
---
The Coffee Hour is underwritten by Concordia University Wisconsin. Live Uncommon. Learn more at cuw.edu.
Have a topic you'd like to hear about on The Coffee Hour? Contact Andy Bates at andrew.bates@kfuo.org or call 314-996-1519.