What on earth is a Boar's Head Festival? And why are the Ladies so excited to talk about it?
In this "Adventures in Lutheranism" episode, Bri spearheads an enthusiastic discussion of the seasonal cultural phenomenon known as the Boar's Head Festival—an annual choral and dramatic extravaganza that celebrates the roots of beloved Christmas songs and traditions through medieval pageantry and the timeless beauty of the Nativity story.
Joining the Ladies in studio are Rachel Hahn and Marty Heinbokel, who share their personal experiences directing the Boar's Head Festival at Immanuel Lutheran Church and School in St. Charles, Missouri.
Click to learn more about Boar's Head Festivals, and scroll down to browse programs past and present from Immanuel St. Charles's Festival below.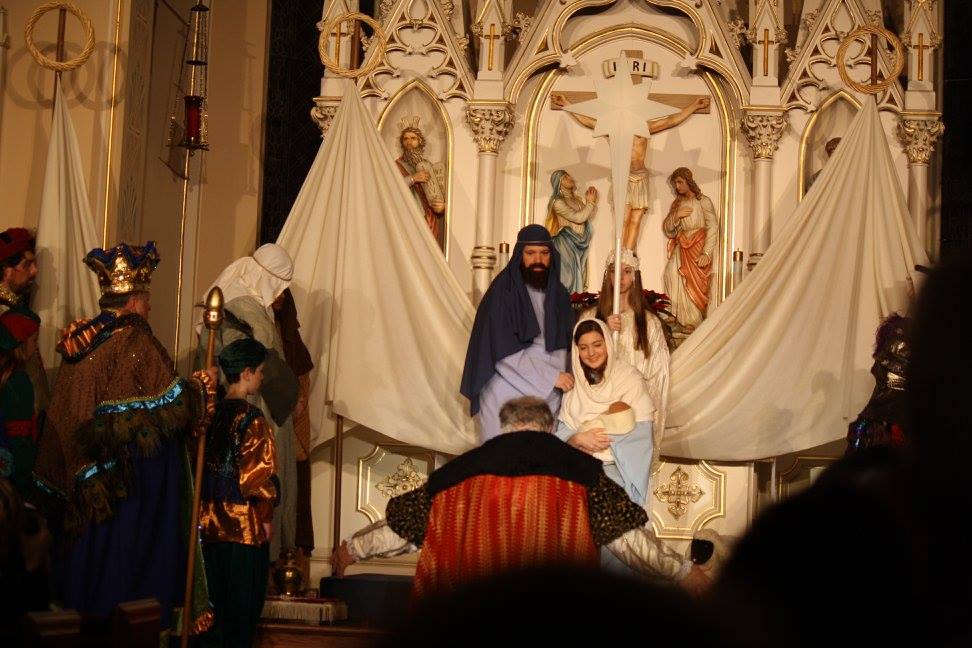 ---
Click here to view the 1987 Immanuel Boar's Head Program.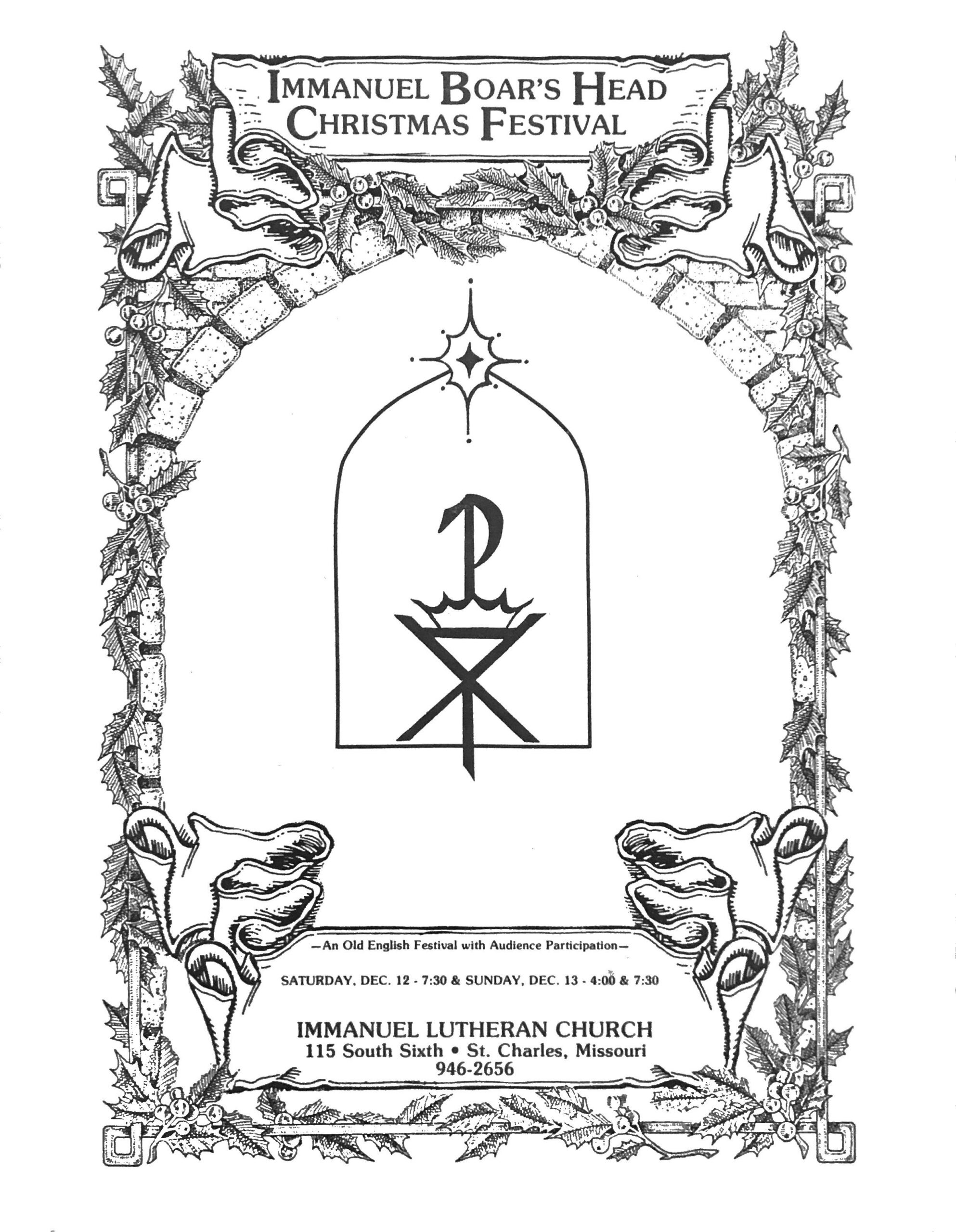 ---
Click here to view the 2017 Immanuel Boar's Head Program.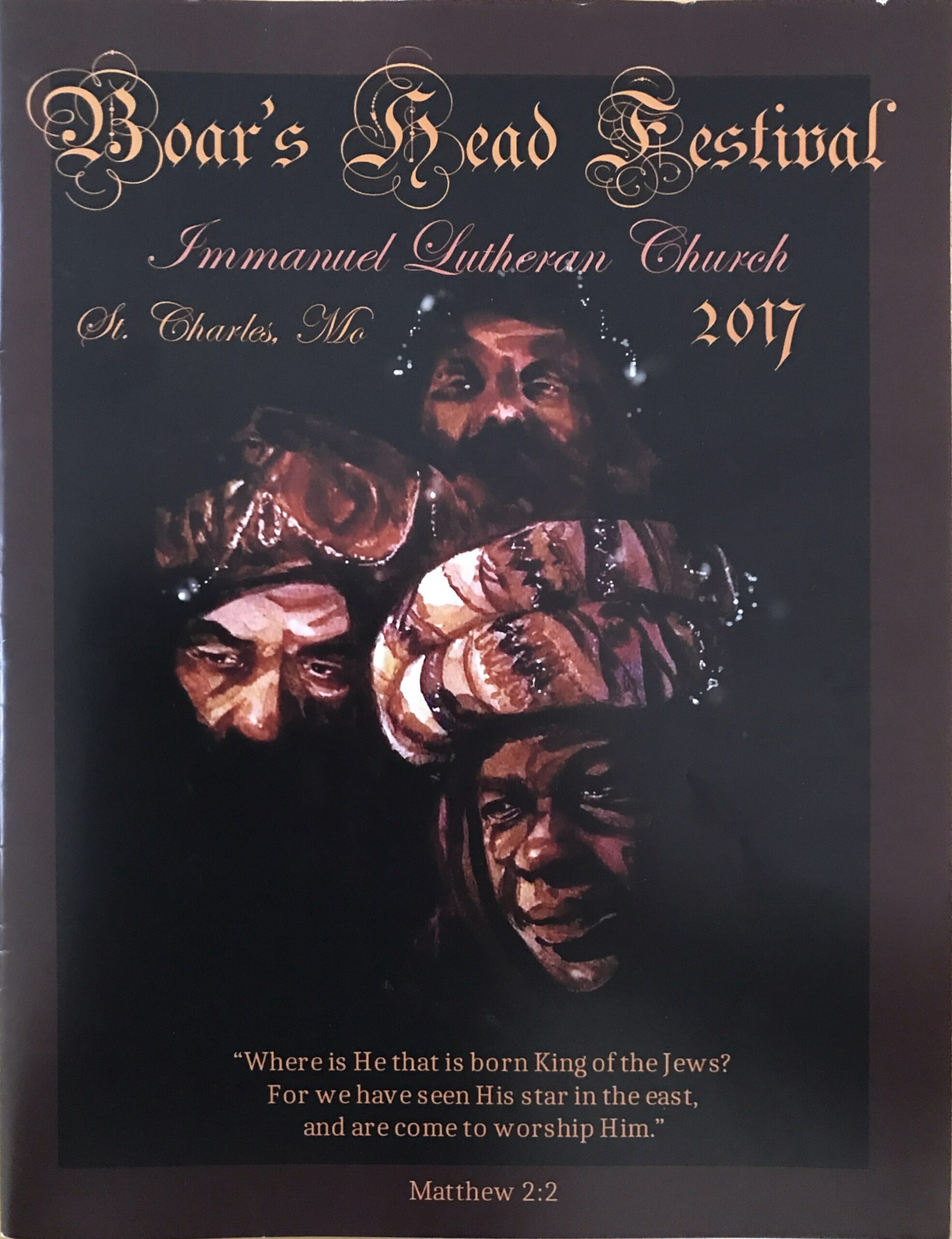 ---
Connect with the Lutheran Ladies on social media in The Lutheran Ladies' Lounge Facebook discussion group (facebook.com/groups/LutheranLadiesLounge). Follow us on Instagram @lutheranladieslounge, and also follow Sarah (@hymnnerd), Rachel (@rachbomberger), Erin (@erinaltered), and Bri (@grrrzevske).
---
The Lutheran Ladies Lounge is the podcast produced by KFUO Radio and hosted by Sarah Gulseth, Erin Alter, Rachel Bomberger, and Bri Gerzevske. Created for Lutheran ladies to have a place to escape to with inviting conversations, laughter, and fellowship with Lutheran sisters, we invite all of you Lutheran ladies to join Sarah, Erin, Rachel, and Bri on the sofa in the Lutheran Ladies Lounge to sit, rest your feet, and stay a while. If you're a Lutheran lady, join us in our Facebook group: facebook.com/groups/LutheranLadiesLounge.