Rev. Michael Keith, pastor at St. Matthew Lutheran Church and SML Christian Academy in Stony Plain, Alberta, and who holds a Certificate in Grief and Death Studies from the Center for Loss and Life Transition in Fort Collins, Colorado, joins Andy and Sarah to talk about how how we process grief, some of the misconceptions we have about how we move through grief, how grief and mourning are different, helpful ways to think about grief, and the promises we have in Christ as we journey through grief. Read his article "The Journey Through Grief" in The Canadian Lutheran at canadianlutheran.ca/the-journey-through-grief.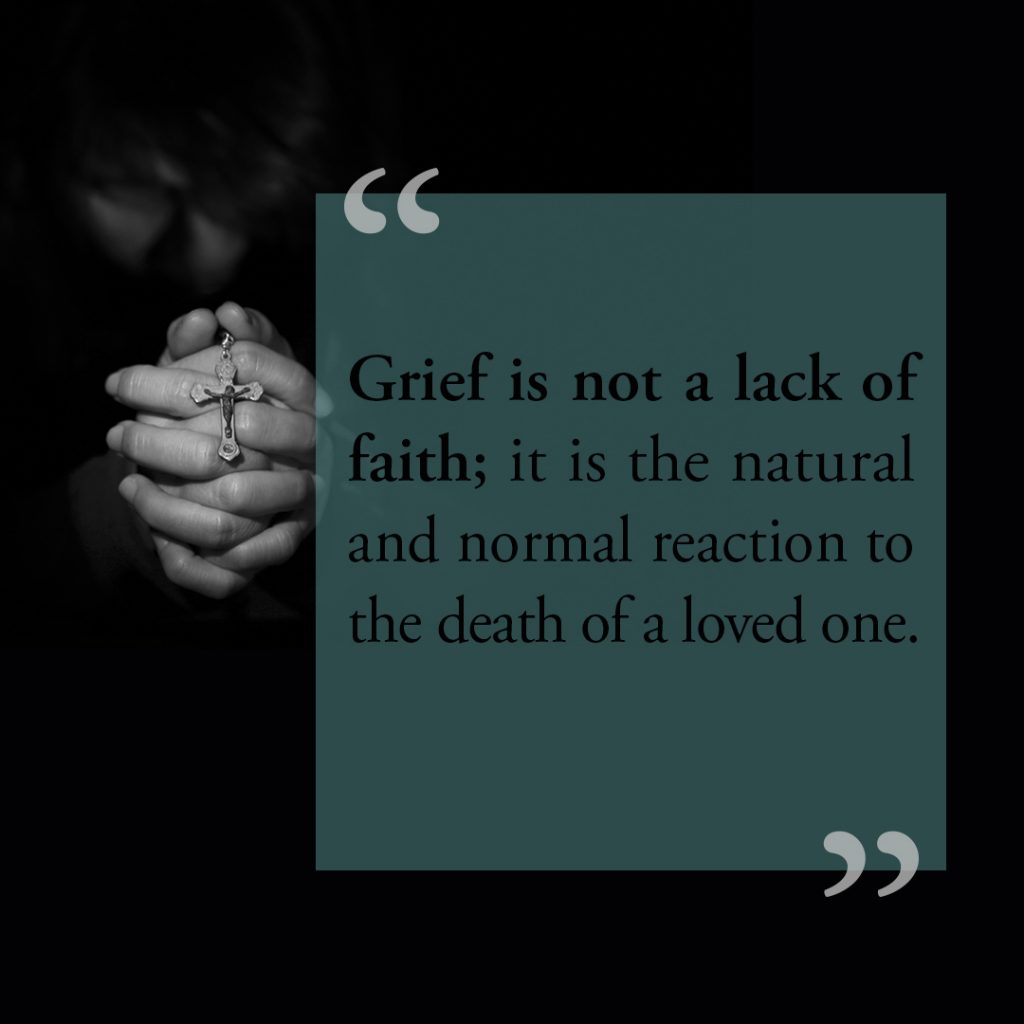 ---
The Coffee Hour is underwritten by Concordia University Wisconsin. Live Uncommon. Learn more at cuw.edu.
Have a topic you'd like to hear about on The Coffee Hour? Contact Andy Bates at andrew.bates@kfuo.org or call 314-996-1519.