Rev. Dr. Ross Johnson — Director of LCMS Disaster Response, and Rev. Kevin Robson — LCMS Chief Mission Officer, join Andy and Sarah to talk about the history of the India Evangelical Lutheran Church (IELC) and Concordia Theological Seminary in Nagercoil, the destruction that happened to the Seminary in 2017, how this disaster impaired the operation of the seminary, how the LCMS helped partner with the Seminary and IELC to rebuild the campus, and why it's so important for theological students in India to be able to have pastoral formation in their own cultural context. Read the story about the dedication of the rebuilt seminary at reporter.lcms.org/2022/rebuilt-seminary-dedicated-in-nagercoil-india.
Read more about this Seminary and the IELC at: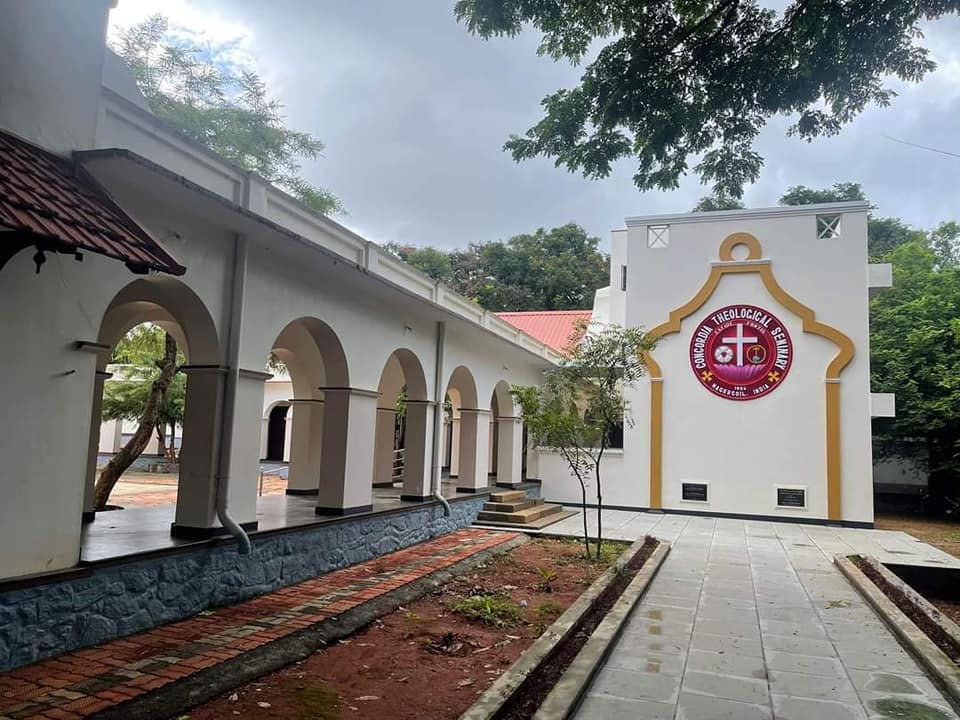 ---
The Coffee Hour is underwritten by Concordia University Wisconsin. Live Uncommon. Learn more at cuw.edu.
Have a topic you'd like to hear about on The Coffee Hour? Contact Andy Bates at andrew.bates@kfuo.org or call 314-996-1519.