Keep your family's Lutheran faith first as you praise God for the gift He has given you in your children, parents, grandparents, and even the in-laws! Every day, Faith & Family will have an expert on the show to discuss life issues such as money management, dealing with divorce, adoption, how to raise children to lead a God-centered life in a very non-Christian world, and more. Faith & Family is graciously underwritten by Concordia University Wisconsin.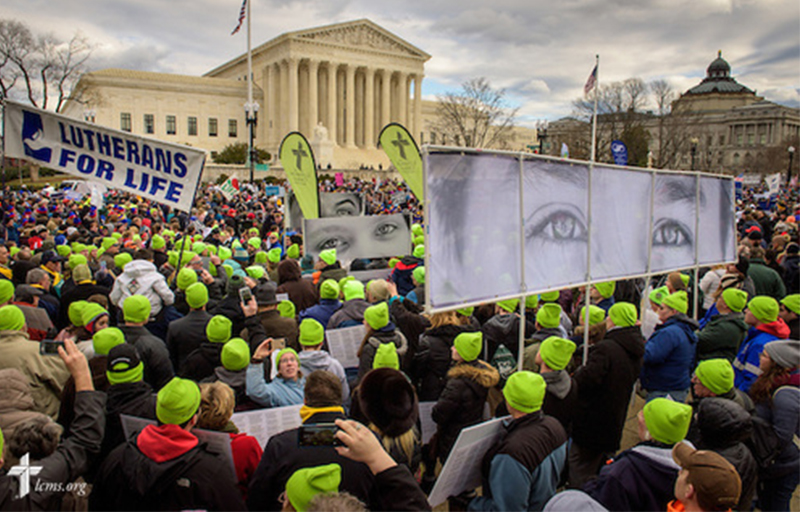 With guests Deaconess Dorothy Krans, Rev. Michael Salemink, and Deaconess Pam Nielsen
With guest Jennifer Hamer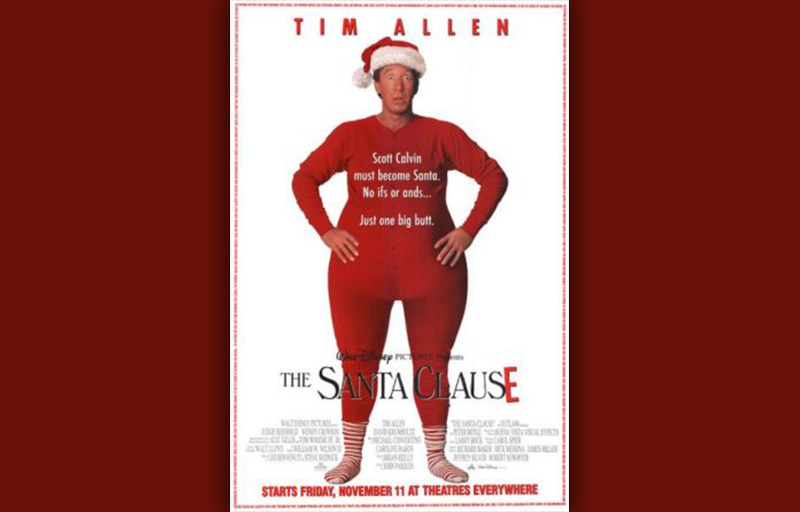 With guest Dr. Michael Eschelbach.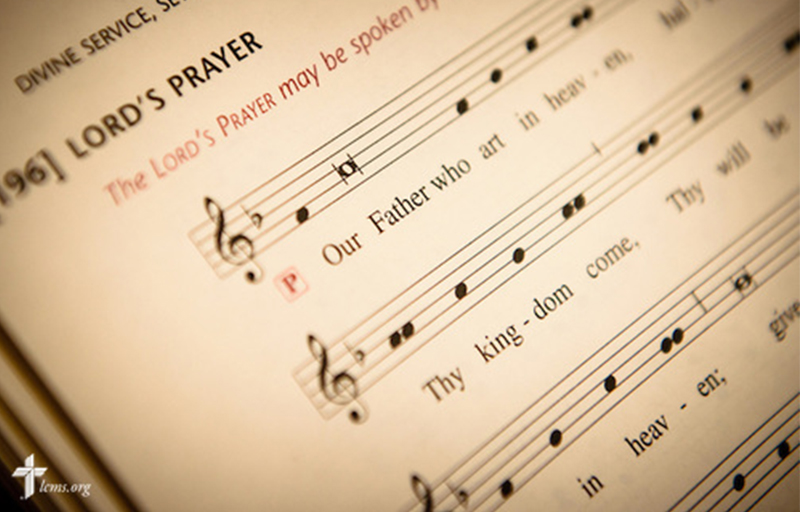 With guest Rev. William Weedon
With Deaconess Heidi Goehmann
With guests Rev. Matthew Heise, Jeff Rahn, and Rev. Ted NaThalang
With guest Allison Kieselowsky
With Annmarie Wallis and Paul Ogier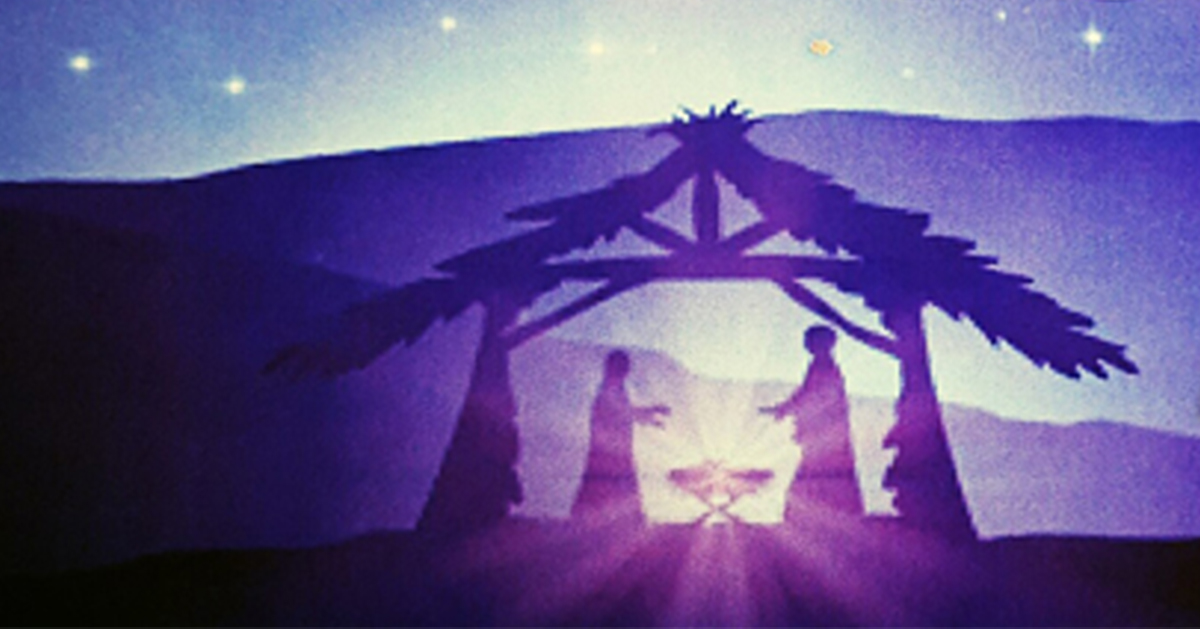 With guests from Lord of Life Lutheran Church in Chesterfield, MO.