The Lutheran Witness provides readings of all the articles posted on LW website, witness.lcms.org. The Lutheran Witness is an official periodical of The Lutheran Church—Missouri Synod (Visit lcms.org to learn more). Subscribe to the print edition of LW at cph.org/witness. For additional stories and articles that help you interpret the world from a Lutheran perspective, visit the LW website. 
Subscribe:  Apple Podcasts  //  Google Podcasts  //    Spotify  //  Stitcher  //  TuneIn  //  RSS Feed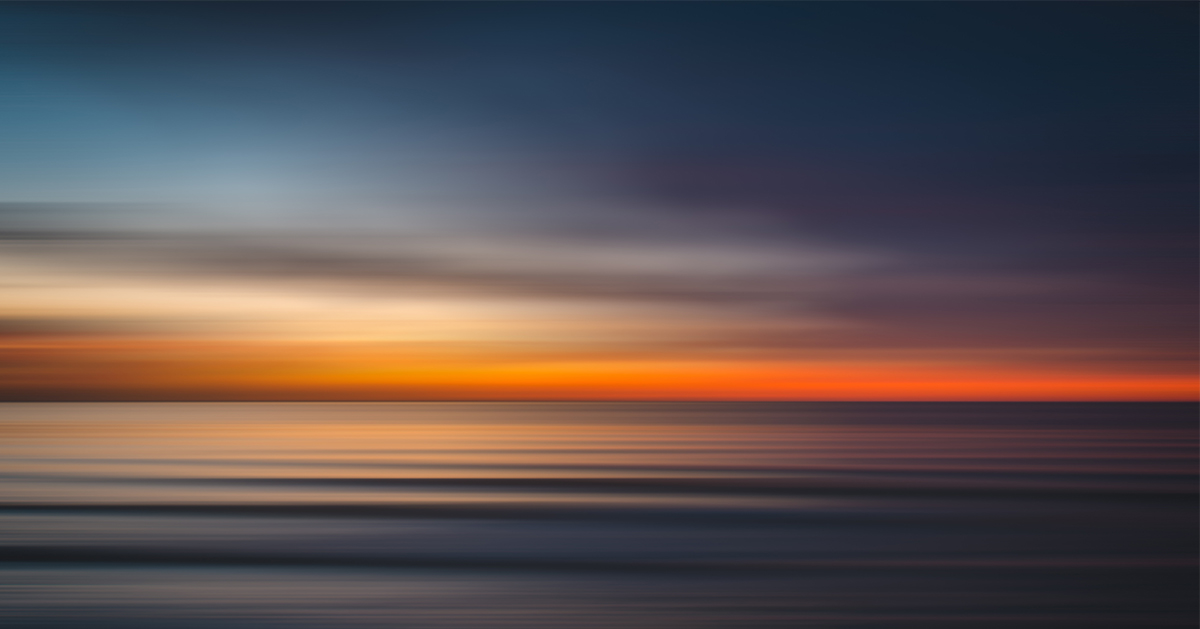 Today, Andy and Sarah talk with Rev. Brian Kachelmeier, pastor of Redeemer Lutheran Church in Los Alamos, New Mexico.