World Lutheran News Digest
World Lutheran News Digest is an audio news magazine bringing you a look at significant events in worldwide Lutheranism.
Show Time: Wednesday at 2:30 – 3:00 p.m. Central Time and re-run on Saturdays at 9:30 – 10:00 a.m. Central Time
Subscribe:  TuneIn  //  Google Podcasts  //  Apple Podcasts  //  iHeartRadio  //  Stitcher  //  RSS Feed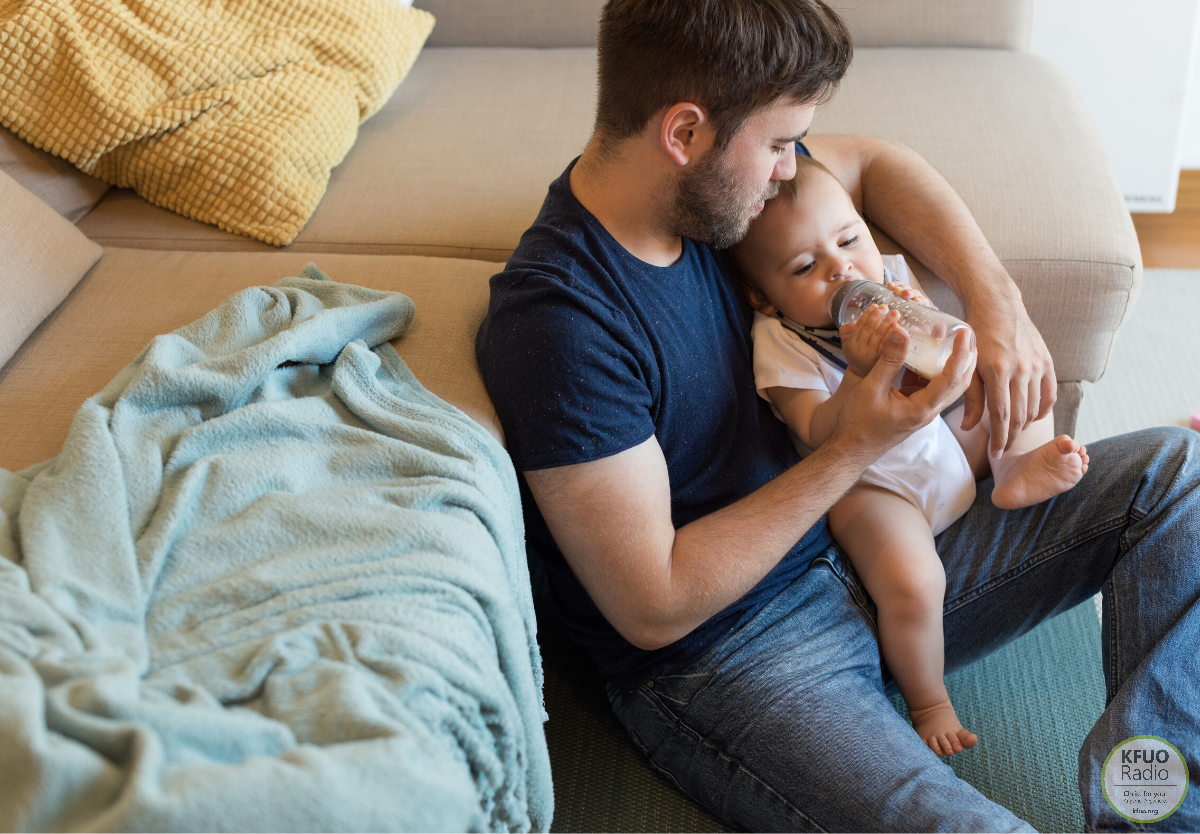 With guest Rev. Mike Eklund, director of the Fatherhood Program with Rachel House in Kansas City, MO.