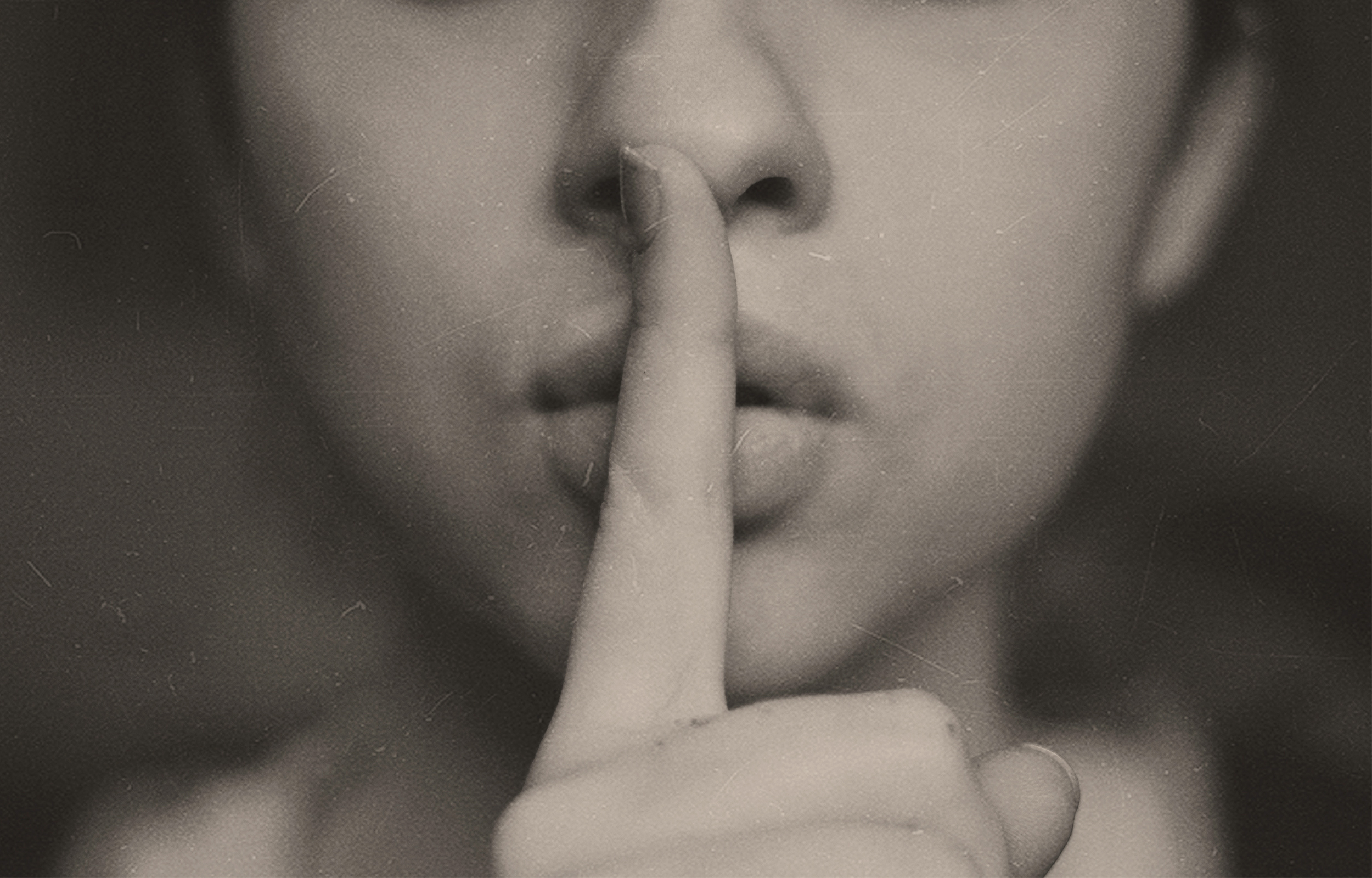 Esther 7: Esther Reveals Haman's Plots with guest Rev. Alan Schade from Immanuel Lutheran Church in St. Charles, Missouri.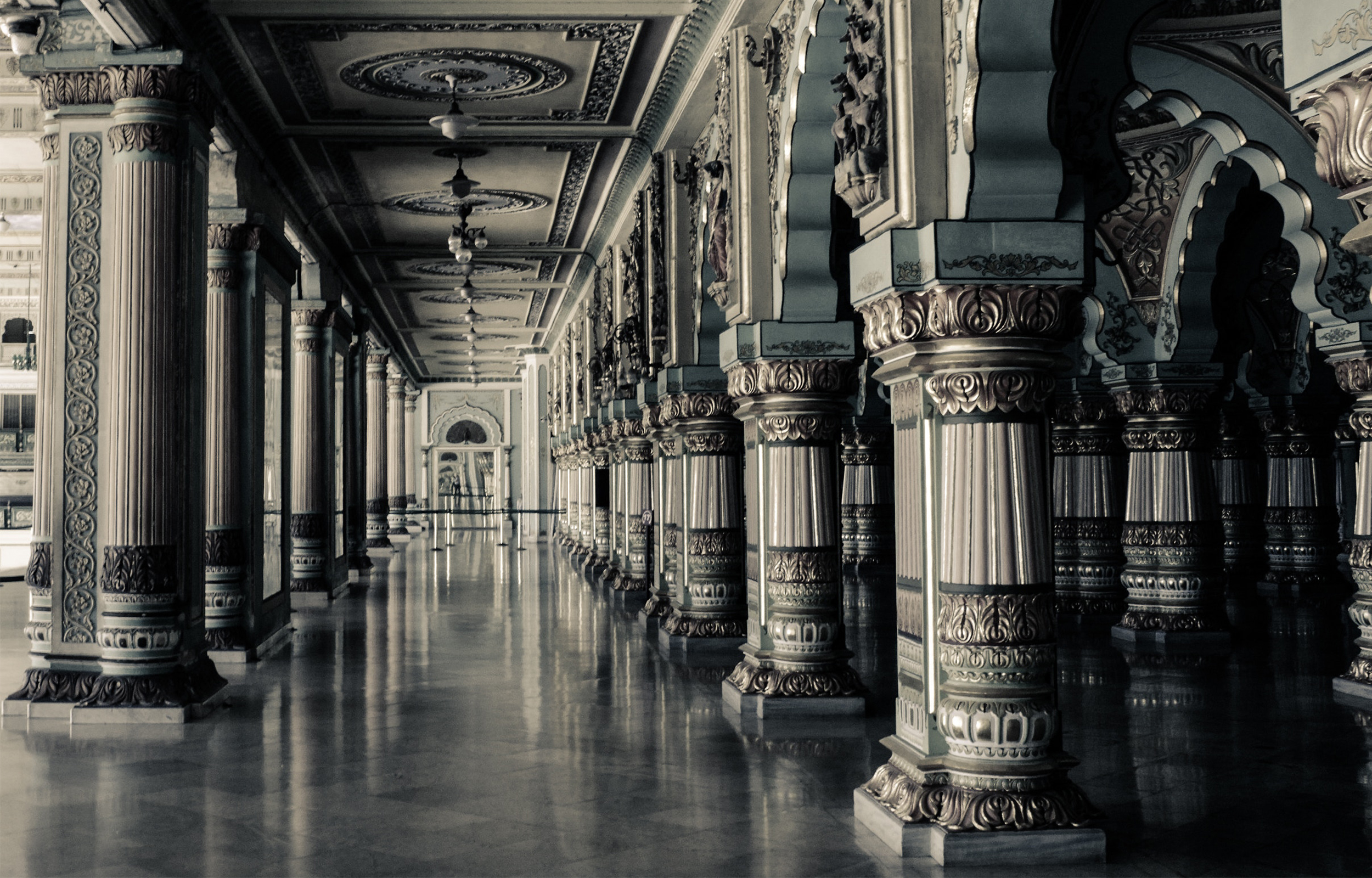 Esther 6: The King Honors Mordecai with guest Rev. Jeffrey Ries from Zion Lutheran Church in Tacoma, Washington.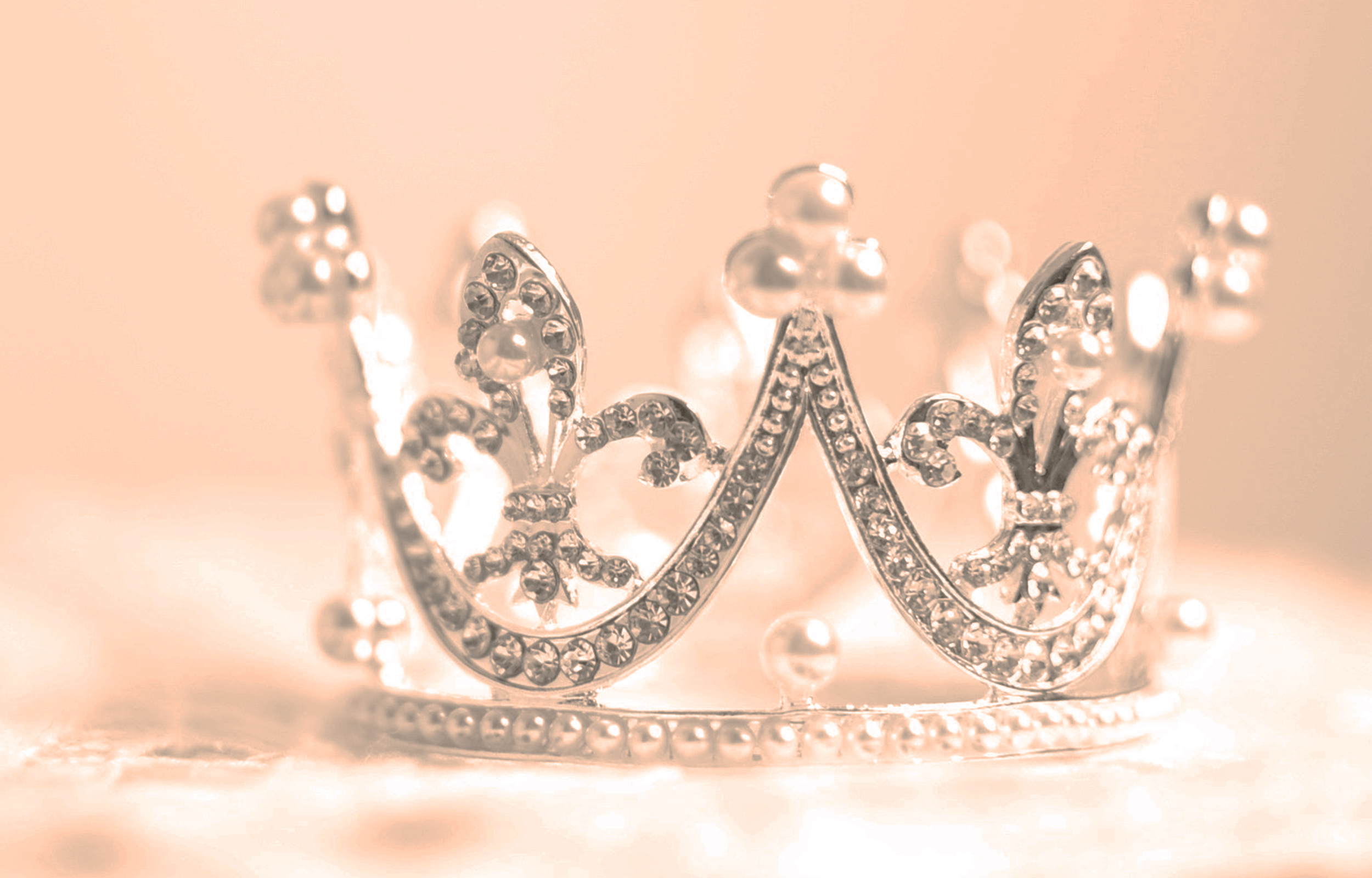 Esther 2: Esther Chosen Queen with guest host Rev. John Lukomski, pastor of Trinity Lutheran Church in Darmstadt & St. Paul Lutheran Church in New Athens, Illinois, and guest Rev. Paul Huneke, retired pastor in Point Pleasant, New Jersey.