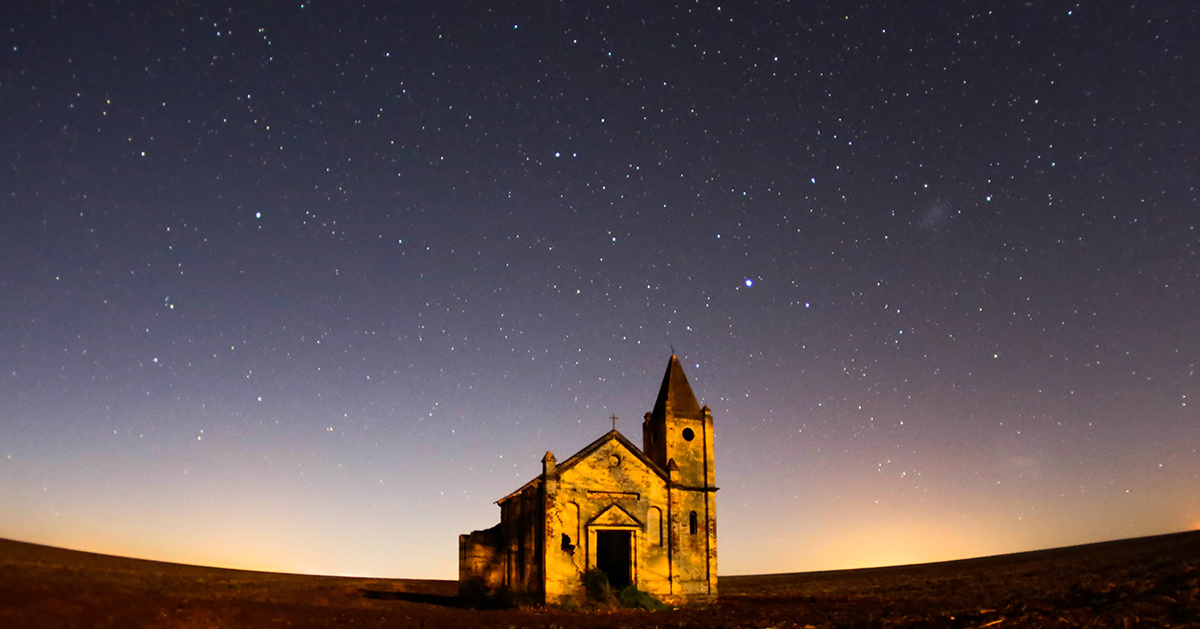 Rev. Bryan Wolfmueller looks at Acts 26:24-27:8.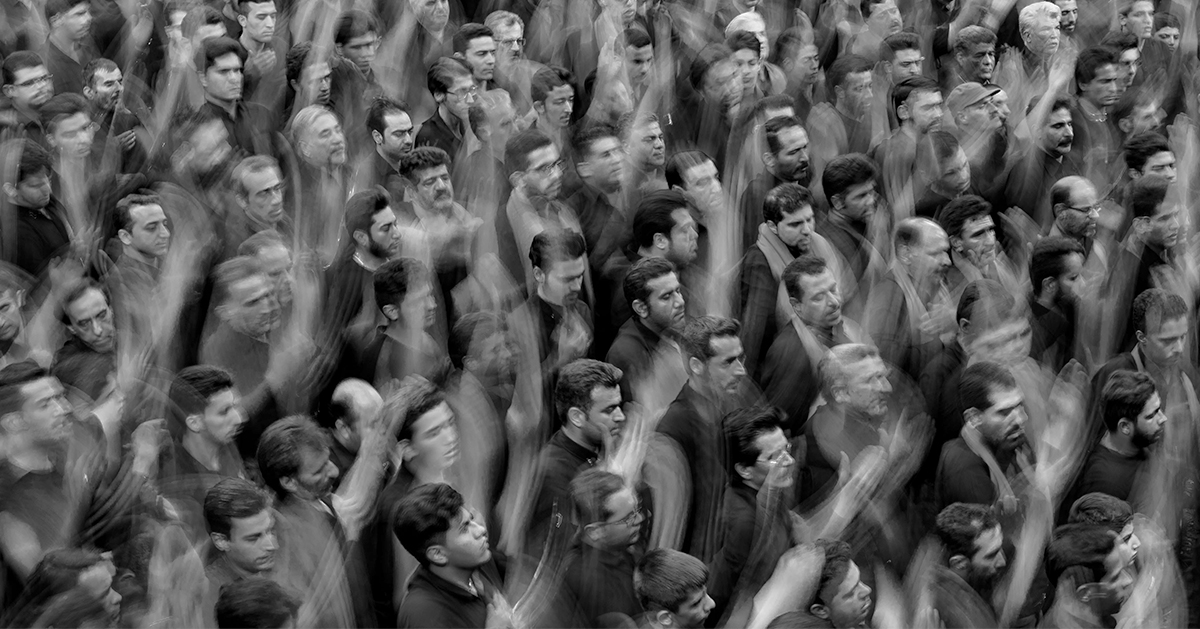 Rev. David Petersen looks at Acts 25:13-27.
(1) Jane Wilke talks about Lutheran Senior Services, (2) Susan Spitz-Morrison talks about International Student Ministry, (3) Rev. Kevin Parviz talks about the Church Calendar, and (4) and Rev. Steven Klawonn looks at Acts 25:13-27 and gives today's sermonette.