Andy and Sarah talk with Linda Gage, Mary Bates, and Bethany Mrosko with LCMS Servant Events.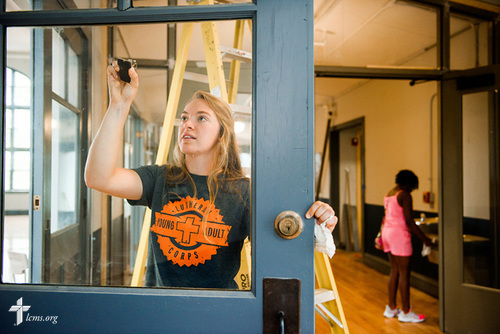 Today, Sarah talks with Julianna Shults, Program Manager of the LCMS Lutheran Young Adult Corps, and LYAC volunteers Madison, Courtney, and Hayden.

With guest Rev. Kurtis D. Schultz, president, Southern District of The Lutheran Church Missouri Synod.