Andy and Sarah talk with Rev. Kyle Castens, Pastor of Immanuel Lutheran Church in Festus, Missouri.

Rev. Jason M. Kaspar, pastor at Mt. Calvary Lutheran Church in La Grange, TX, joins host Rev. Timothy Appel to study Proverbs 22:1-16.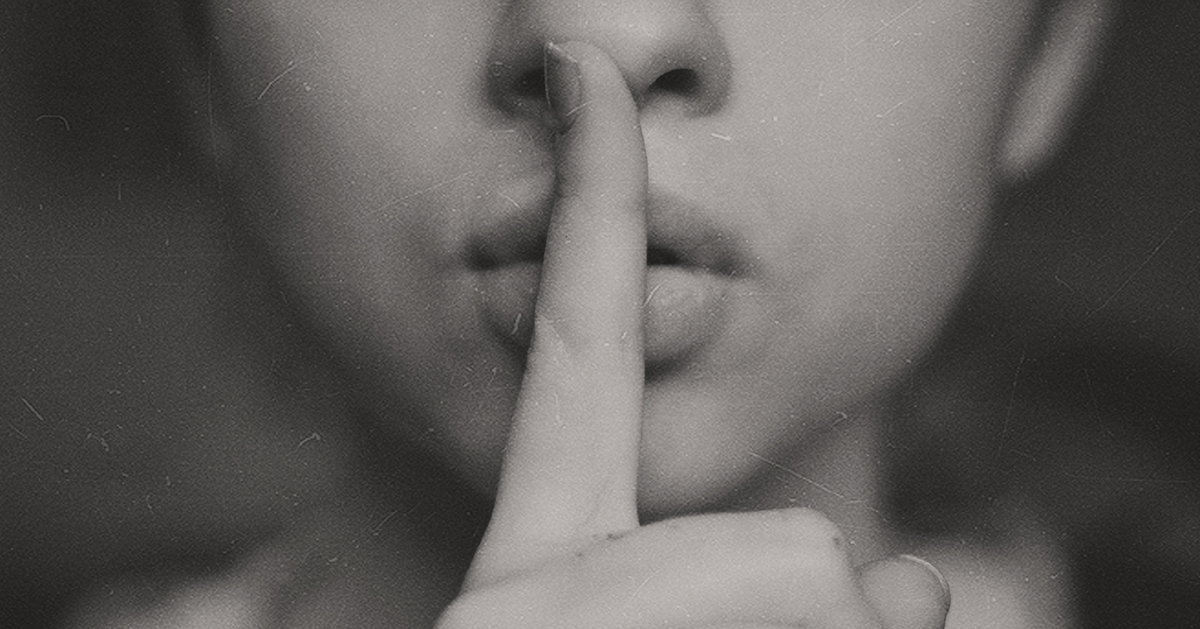 Rev. Shawn Linnell studies Genesis 27:41-28:9 regarding false repentance, how the 4th and 5th Commandments are related, what it means to tempt God, 8th Commandment charity, how God provides through His promises, a blessing versus a wish, and the importance of virtuous marriage.