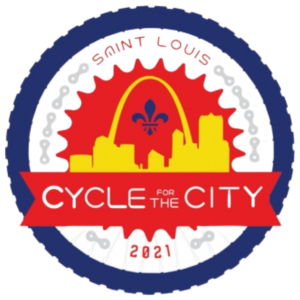 Chris Shearman — Founder and Executive Director of Lutheran Development Group in St. Louis, Missouri, and Harry Stevens — Director of Operations for Lutheran Development Group, join Andy and Sarah to talk about the needs in St. Louis that Lutheran Development Group aims to meet, how they are able to build up communities, the impact of this work to help people invest in their neighborhoods, and the motivation of this work to serve their neighbors. They also talk about the upcoming Cycle for the City event that will benefit them along with Humanitri and Christian Friends of New Americans. Learn more about Lutheran Development Group at ldgstl.org. Learn more, register, and sign up to volunteer for the Cycle the City bike ride event at cycleforthecity.org.
---
The Coffee Hour is underwritten by Concordia University Wisconsin. Live Uncommon. Learn more at cuw.edu.
Have a topic you'd like to hear about on The Coffee Hour? Contact Andy Bates at andrew.bates@kfuo.org or call 314-996-1519.