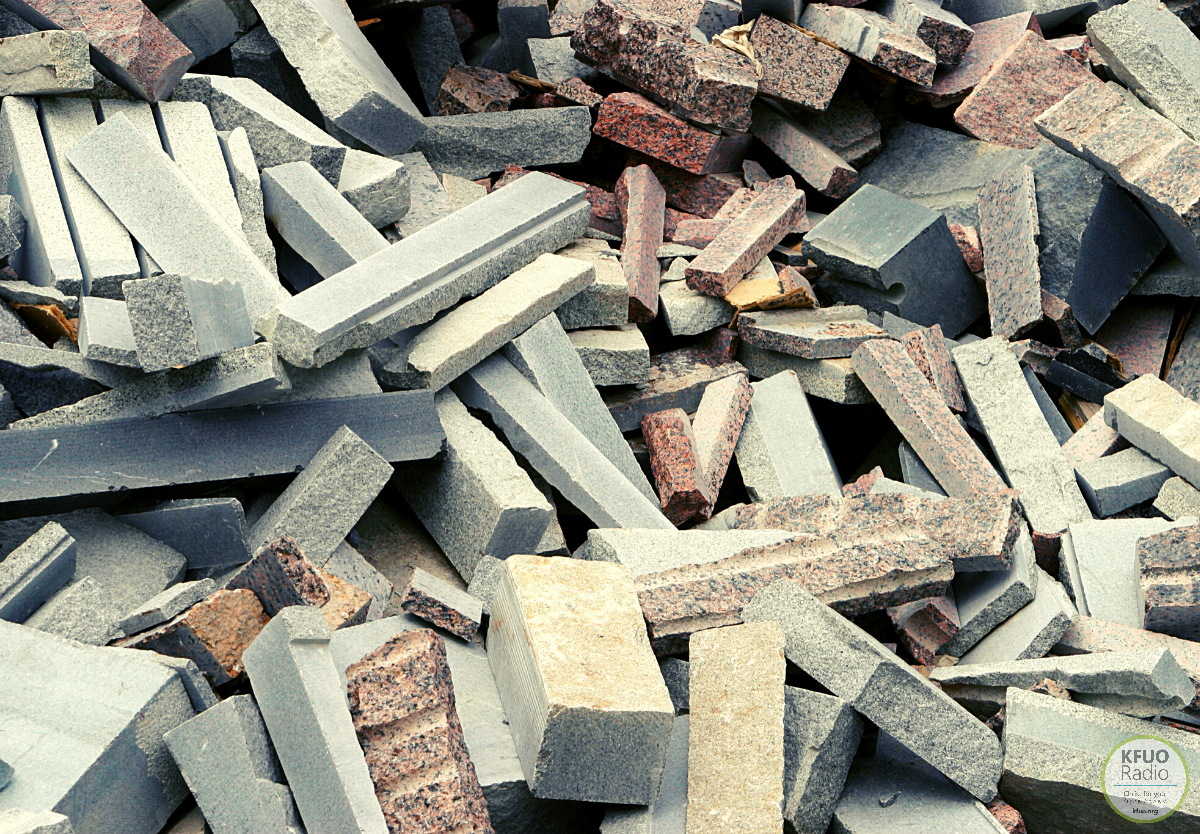 Rev. John Lukomski, retired LCMS pastor, joins host Rev. AJ Espinosa to study Mark 13.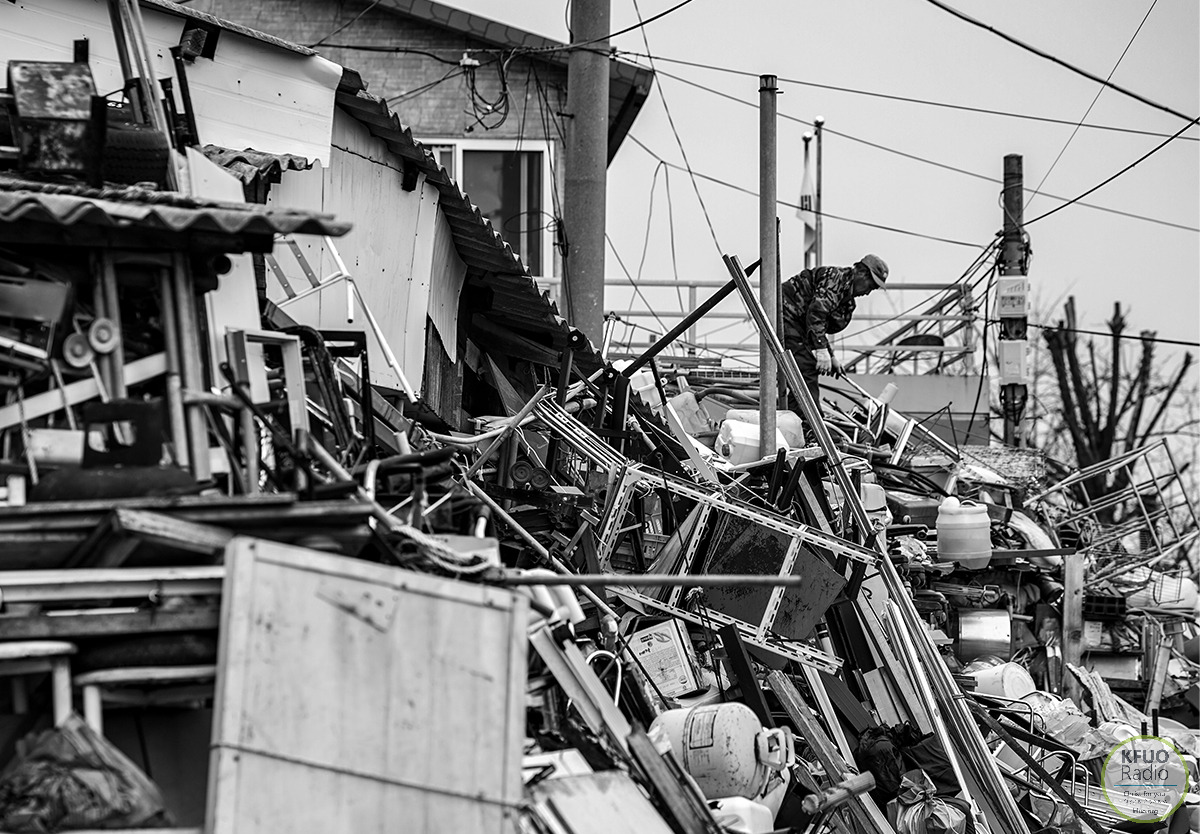 Rev. Sean Kilgo, pastor at the Northeast Kansas Lutheran Partnership, joins host Rev. Timothy Appel to study Matthew 24:1-14.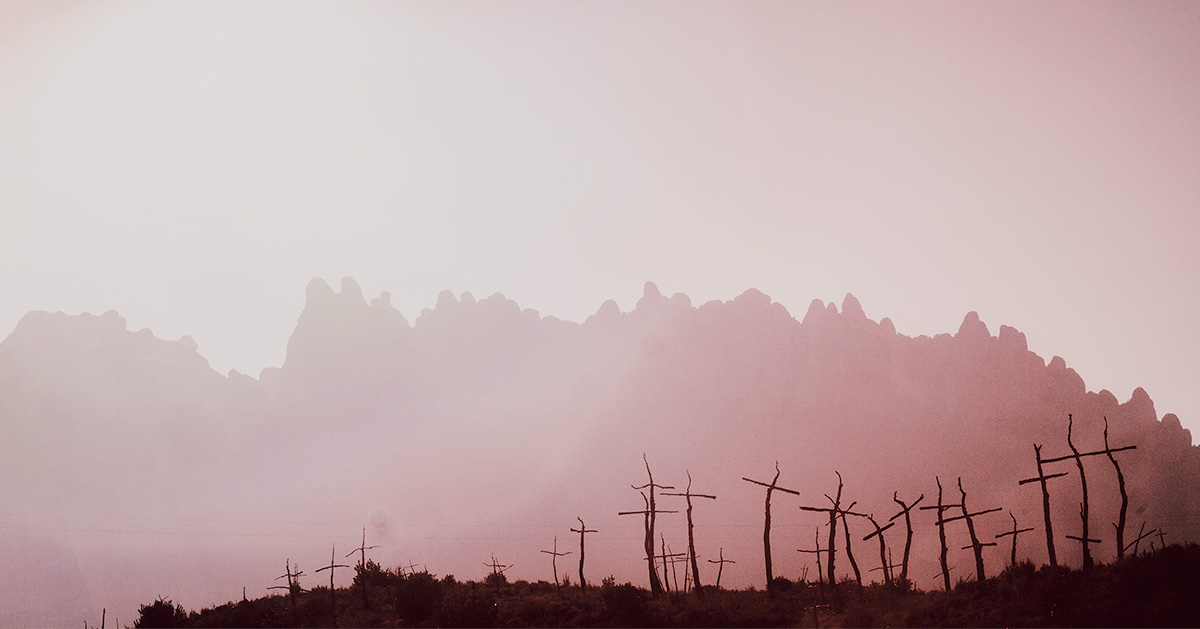 Mark 13: Jesus Foretells Destruction of the Temple with guest Rev. Matt Zickler from Grace Lutheran Church in Western Springs, Illinois.