Rev. Ned Moerbe, pastor at Trinity Lutheran Church in Blackwell, OK, joins host Rev. Timothy Appel to study Ezekiel 43:1-27.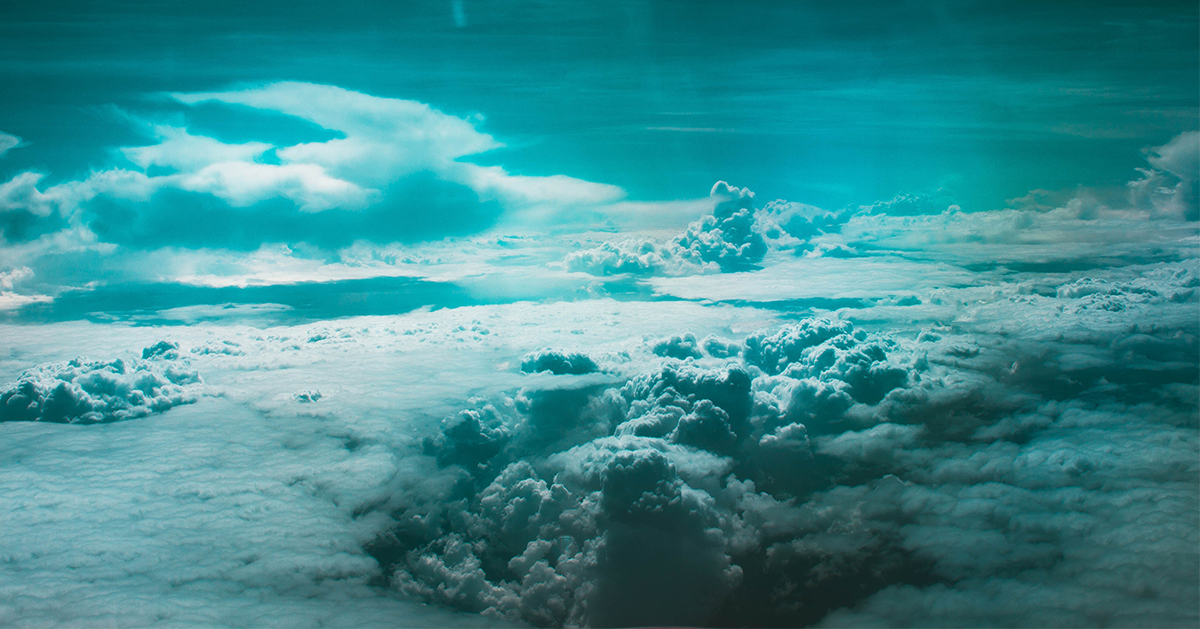 Ezekiel 43: The Glory of the Lord Fills the Temple with guest Rev. Ben Maton from Immanuel Lutheran Church in Charlottesville, Virginia.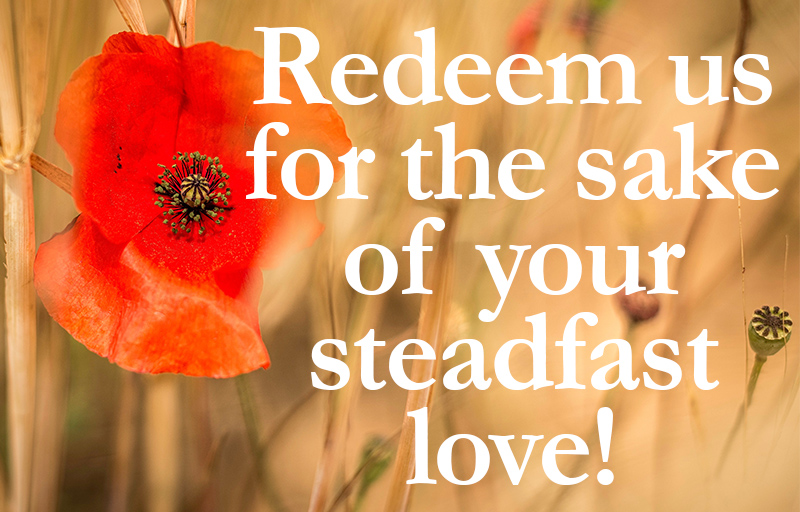 Rev. Jonathan Fisk meditates on today's readings from Psalm 44, Proverbs 8, and Ezekiel 40 & 43.